We've gathered up some of our favorite LOW CARB SIDE DISH RECIPES to help keep dinners exciting! These recipes are tried and true and all are low carb and keto friendly!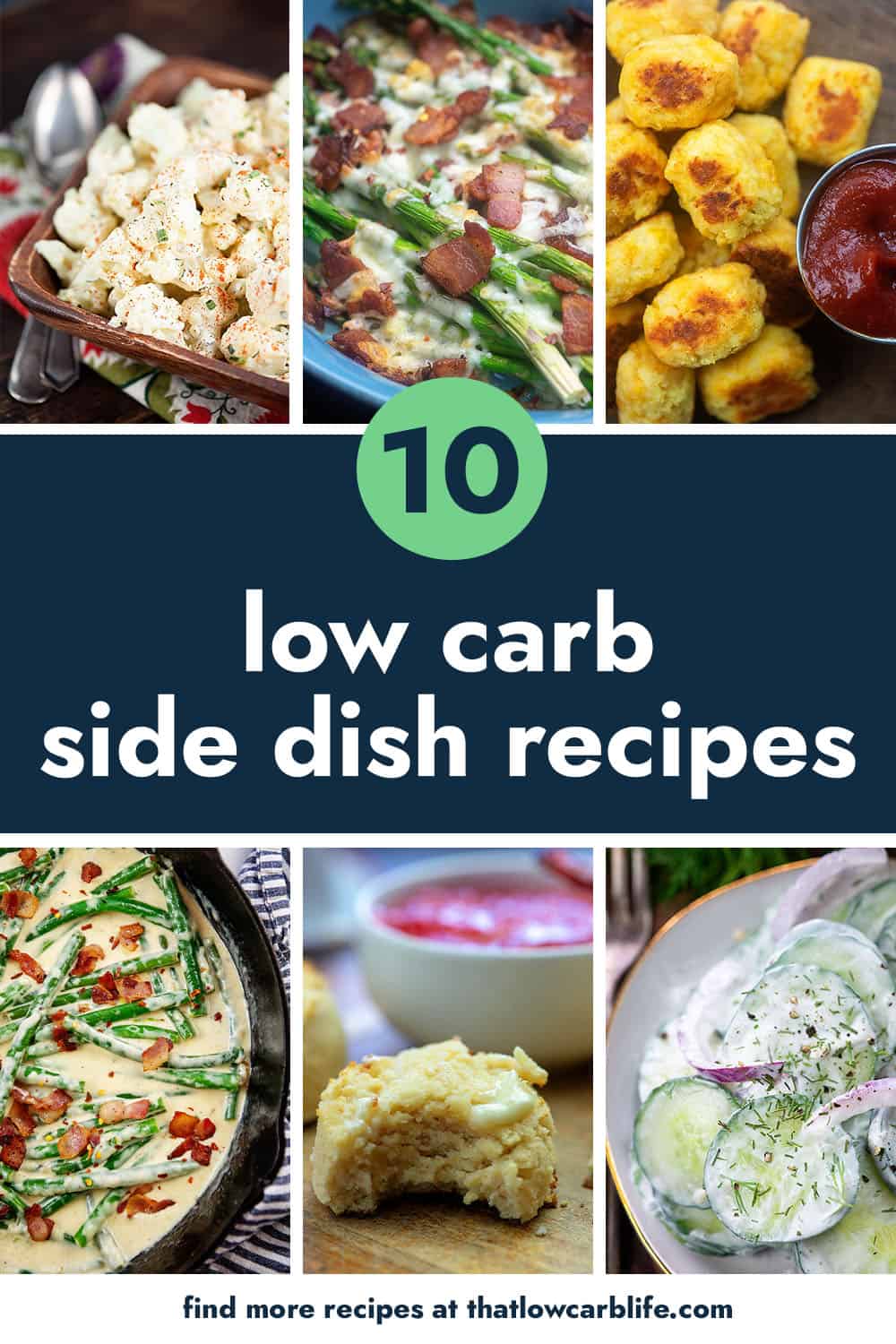 Low carb side dishes can get a little tricky for our family and I bet they do for yours as well!
While I love plain steamed broccoli and a green salad, my kiddos get tired of me serving it up every night of the week. They want variety and it's definitely true that lots of variety makes any way of eating a whole lot easier!
These low carb side dishes are favorites in my family, from the broccoli casserole to the Italian cauliflower salad. I'm happy because most are really simple to throw together, all of them are low carb, and here's the kicker: My kids don't even know they're low carb!
Sometimes the hardest part about eating a 'special' diet is feeding your family. Not so with these recipes!
Keep reading to check out what we serve at dinner time!

Low Carb Summer Side Dishes:
During the summer, I want quick & easy recipes that don't have me standing over a hot stove. These side dishes are all served cold, so they're nice and refreshing – both to make and to eat!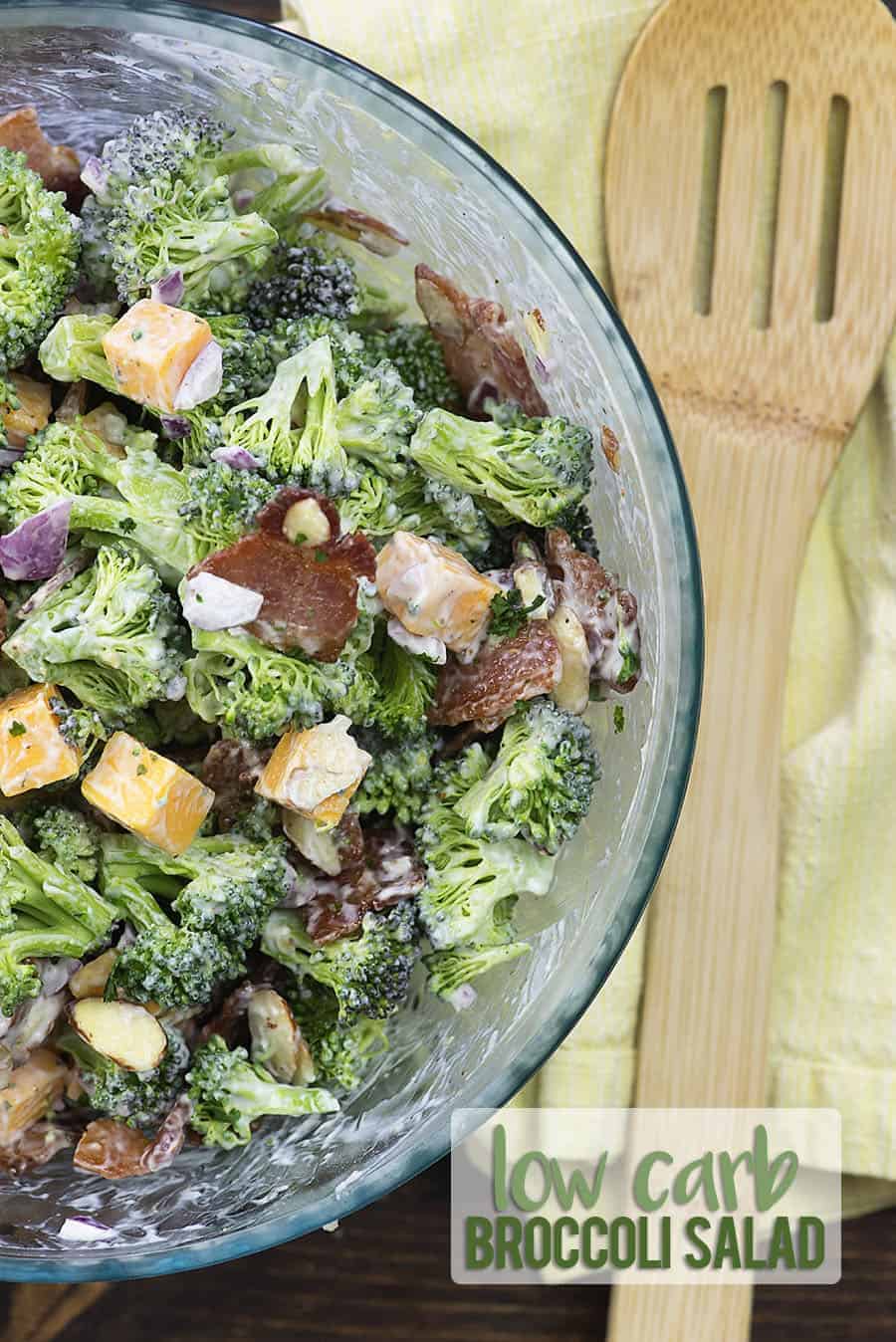 Broccoli Salad: Traditional broccoli salad is loaded with sugar, but we've cut the carbs and upped the flavor by adding loads of bacon, chunks of cheddar, and a dressing made with ranch! Because who doesn't love ranch? 😉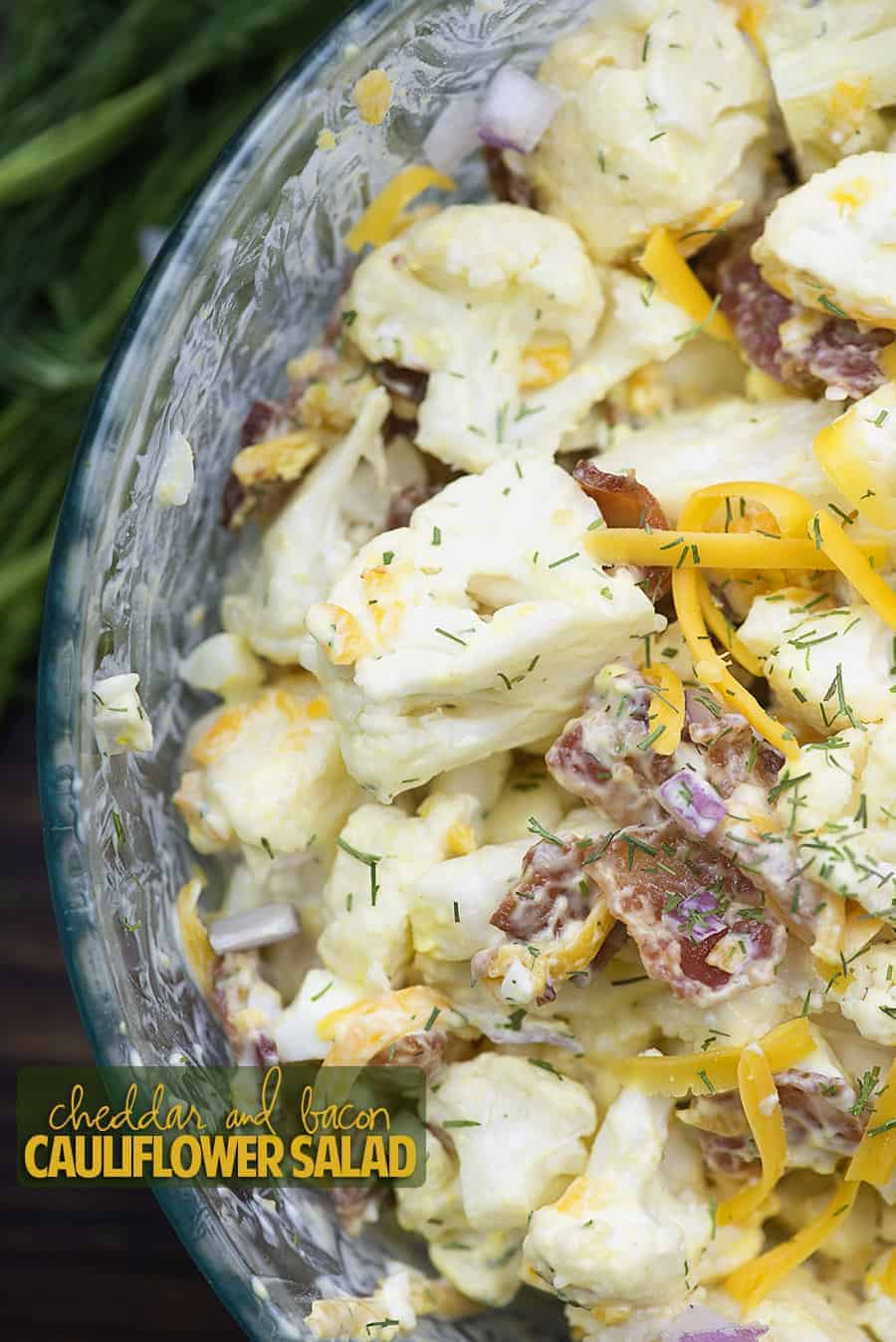 Cheddar Bacon Cauliflower Potato Salad: In the summer, potato salad is a requirement – unless, of course, you're trying to eat a little healthier! Cauliflower makes the perfect potato swap in this loaded salad!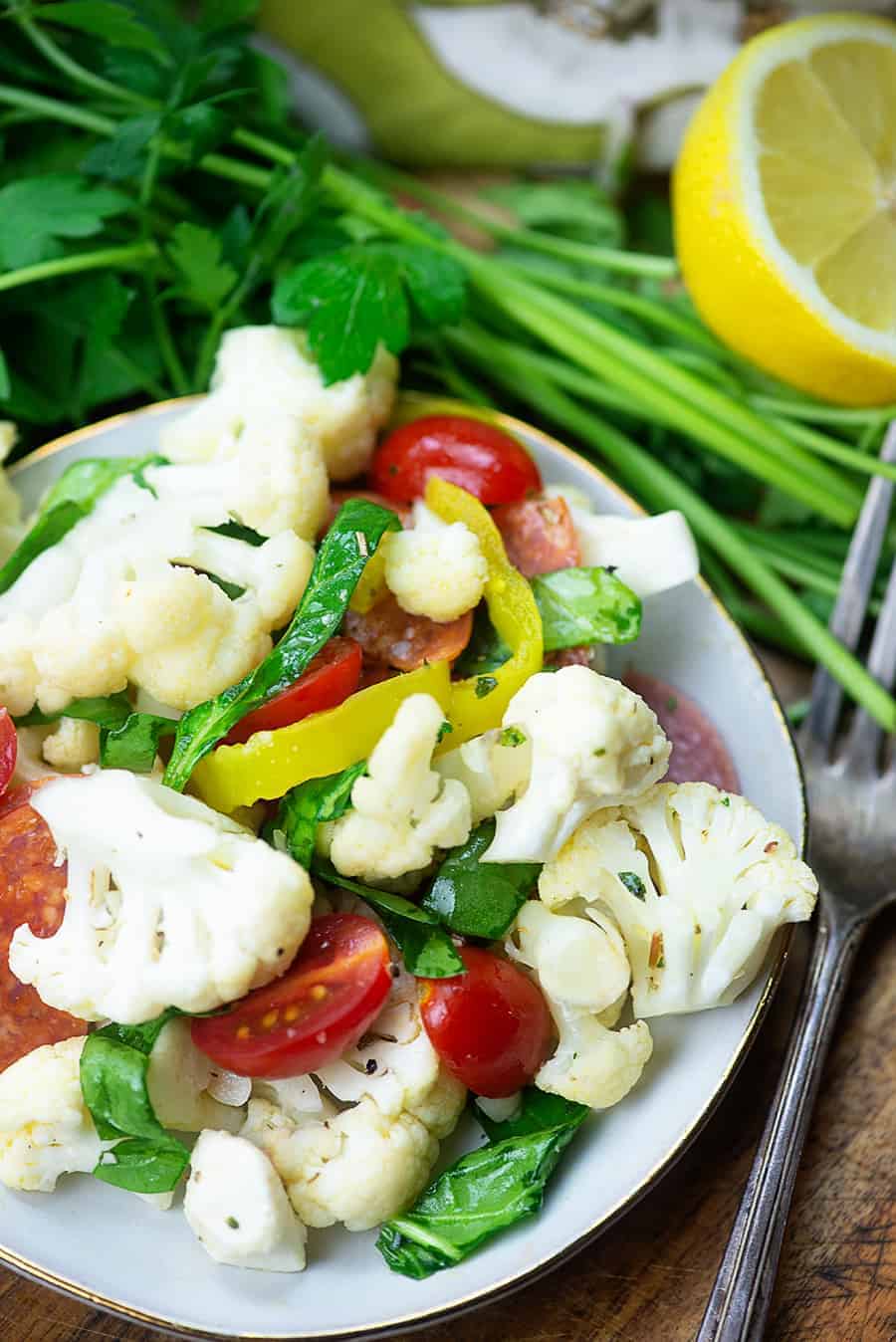 Italian Cauliflower Salad: My favorite pasta salad is loaded with veggies and cured meats and I've made it low carb by swapping in cauliflower for pasta. The homemade dressing takes it over the top!
More Summer Favorites:
Low Carb Fauxtatoes:
Craving taters? I feel ya.
We've got a few good faux potato recipes that we use when the craving strikes…give them a try and let us know what you think!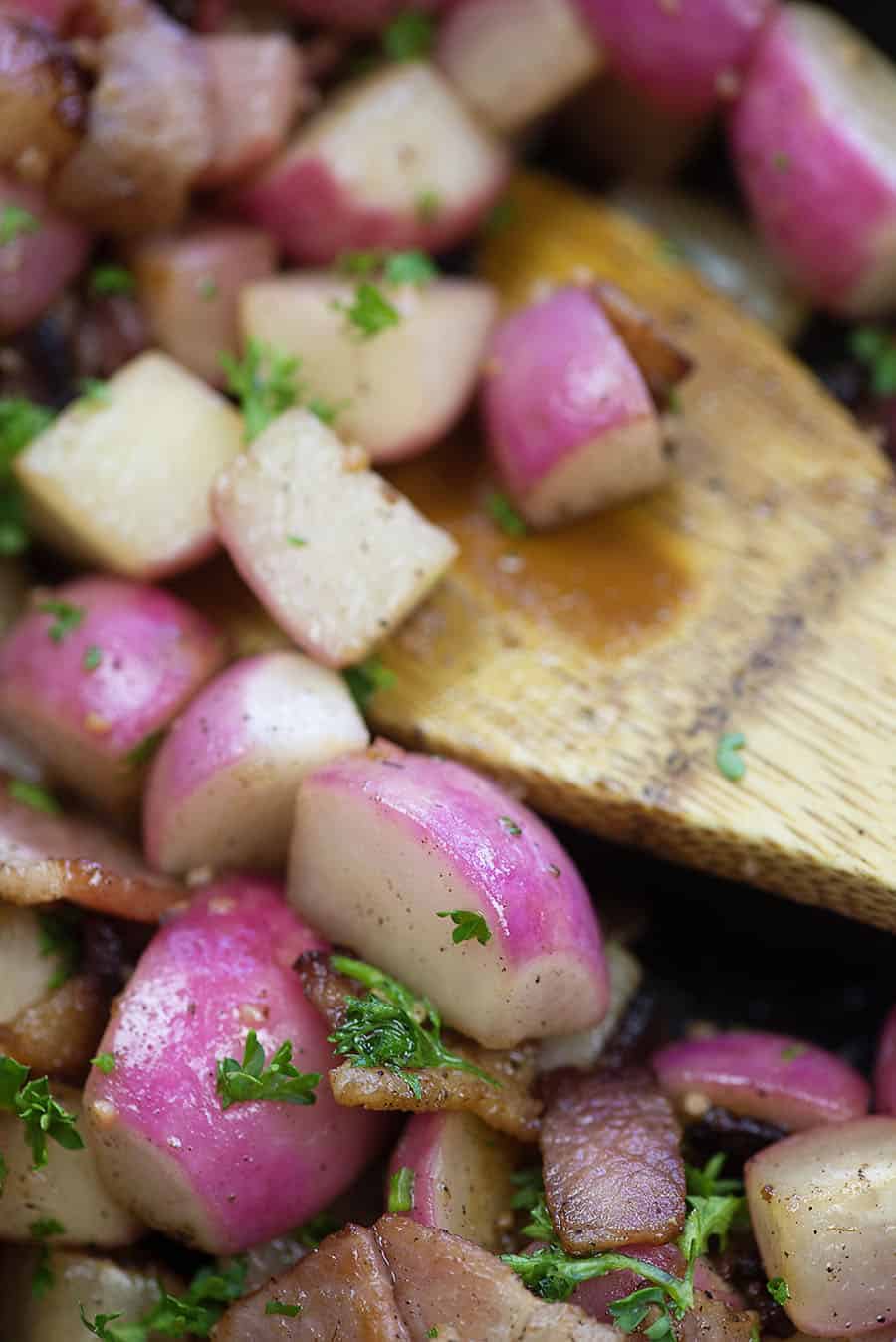 Pan Fried Radishes: So many people think they hate radishes, but my guess is that this is just because they've only eaten them raw! When you cook a radish, it loses a lot of it's bite and actually tastes a lot like a potato! It's not a perfect potato replacement, but it's the closest I've found!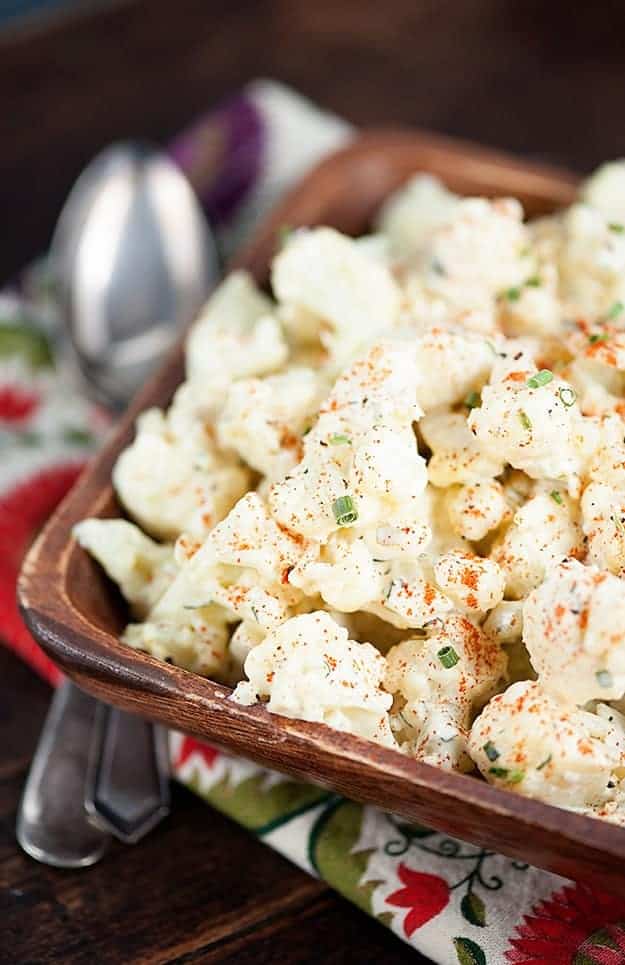 Cauliflower Potato Salad: If you miss that classic potato salad, you'll fulfill your craving with this faux-tato version!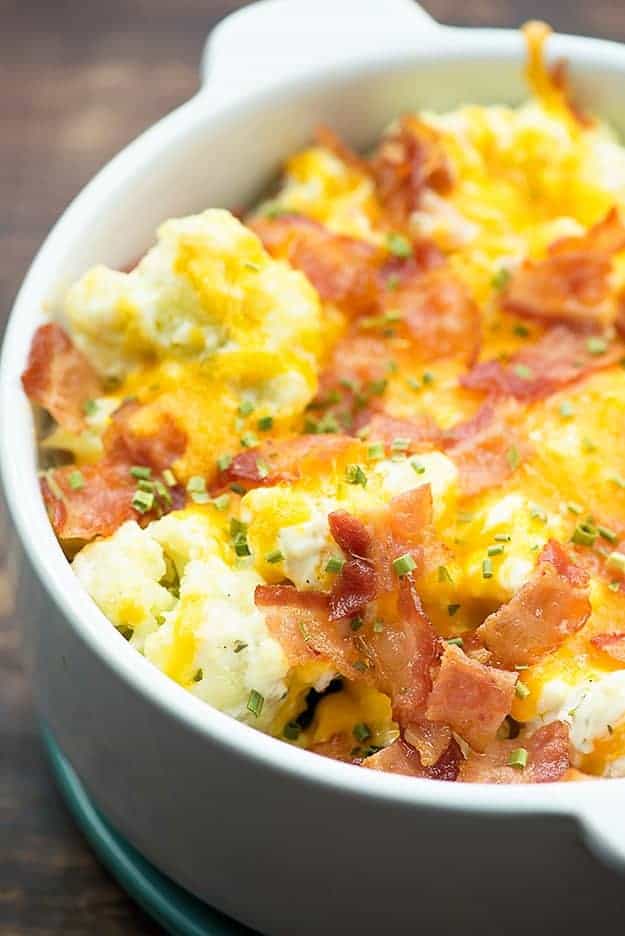 Loaded Cauliflower: This is basically pure comfort food! I love this because it's simple and my kids love it because it's delicious.
More Fauxtato Recipes:
Veggie Favorites:
One of my favorite parts about living that low carb life is that my family is learning to love veggies right along with me. This lifestyle requires you to get creative and that means trying lots of veggies cooked in different ways until you find a new favorite. My kids have added Brussels sprouts, cauliflower, and green beans to their list of approved veggies thanks to a few of these recipes!
Brussels Sprouts with Bacon: Cooking Brussels sprouts in bacon makes them worthy of some love! Rather than boiling the sprouts, I just sauté them in the pan with the bacon so they don't turn to mush and they end up with a great flavor.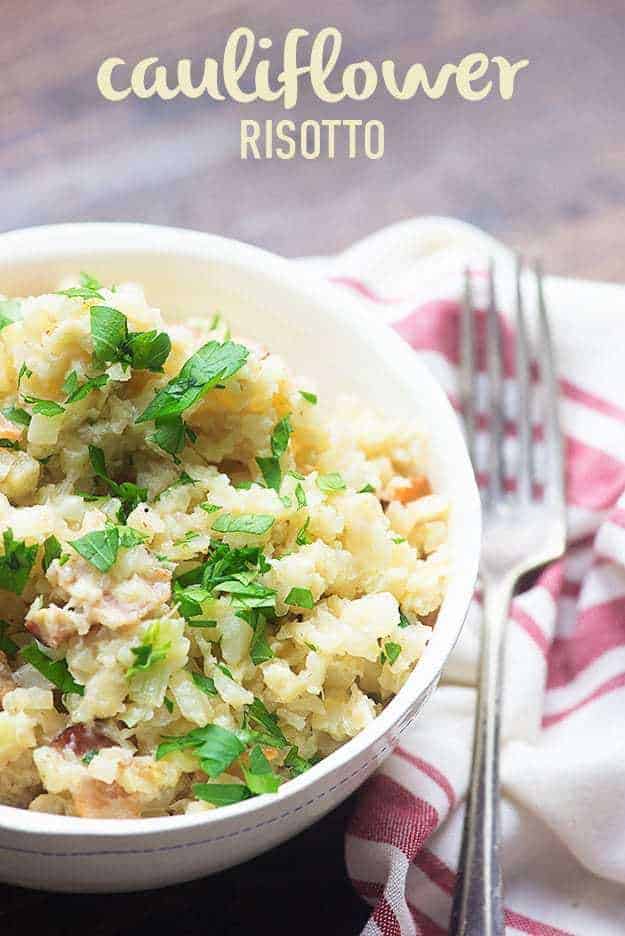 Cauliflower Risotto: Missing the creamy goodness of risotto? Not anymore! This cauliflower version is pure comfort food and it's even simpler than traditional risotto.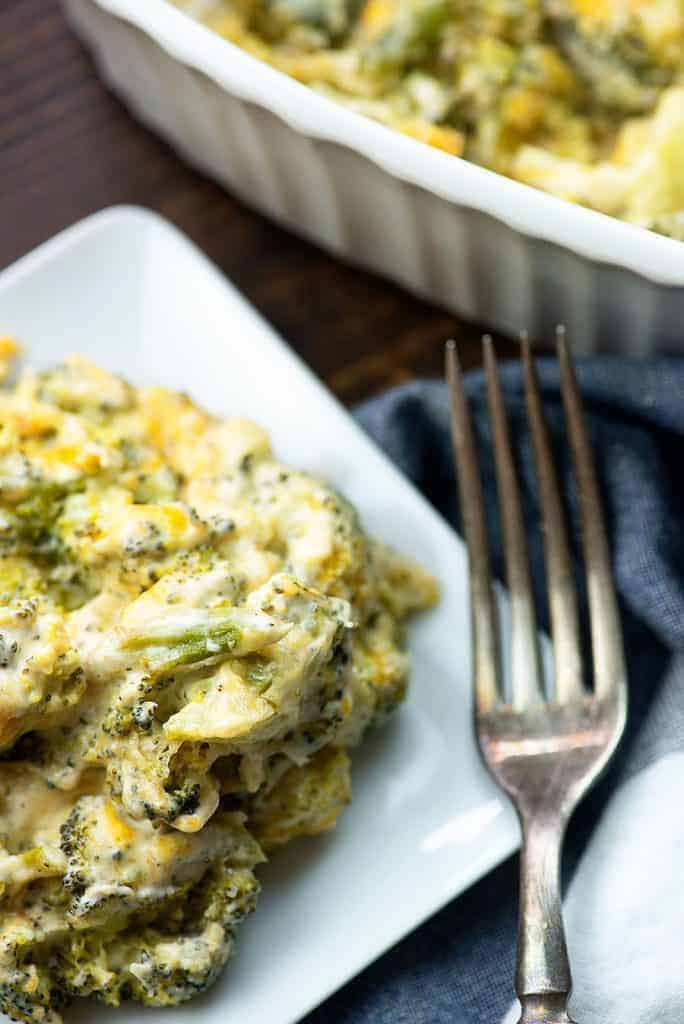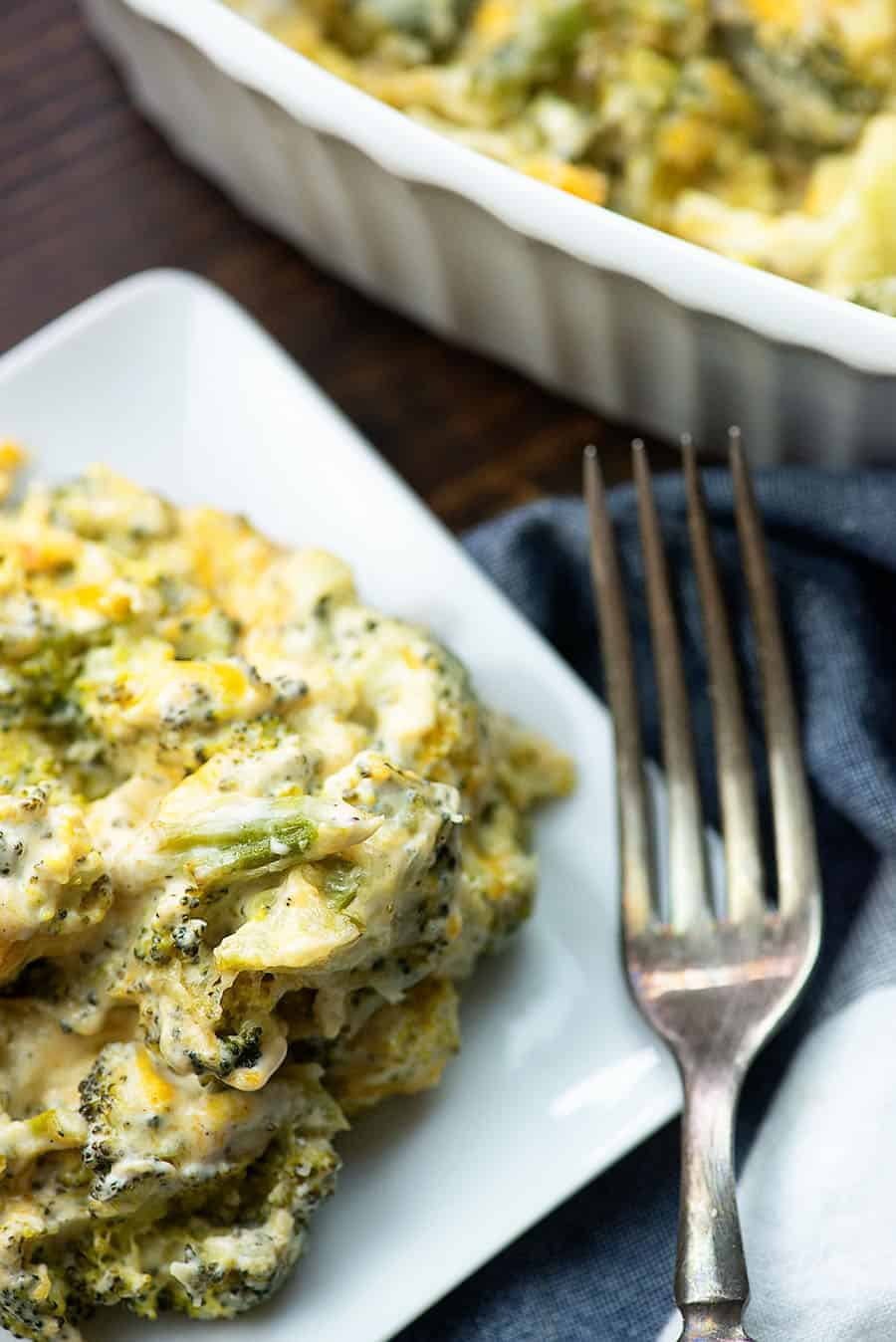 Broccoli Cheese Casserole: Broccoli cheese casserole is one of those side dishes that gets gobbled up every time. It's so creamy, cheesy, and full of flavor. Even your picky eaters will devour this broccoli.
More Veggie Filled Sides:
Low Carb Breads & Biscuits:
While we don't have loads of bread or biscuit recipes here, the ones we do have are solid. I'm a stickler for only putting up recipes that we absolutely LOVE and baked goods are tricky with keto flours. You can trust that we tested these again and again for best results.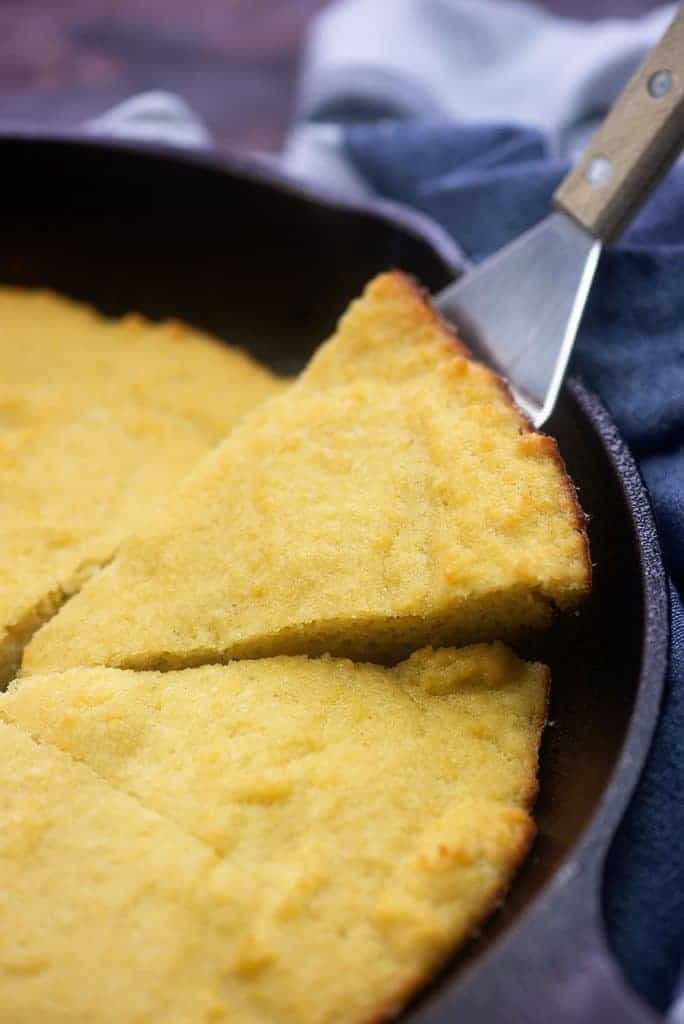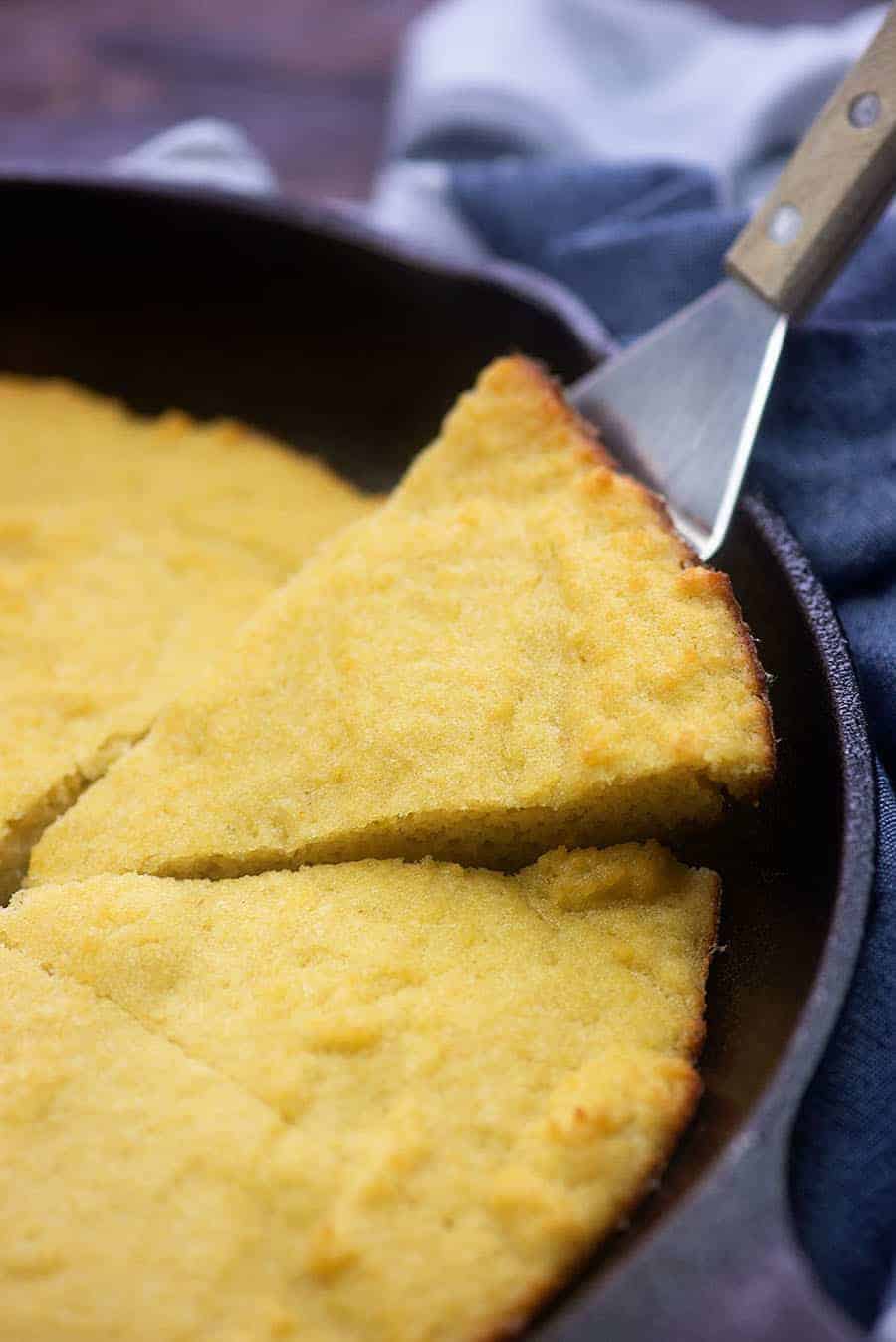 Low Carb Cornbread: Hard to believe this one is grain free and sugar free. It's perfect with a bowl of chili and so simple to whip up.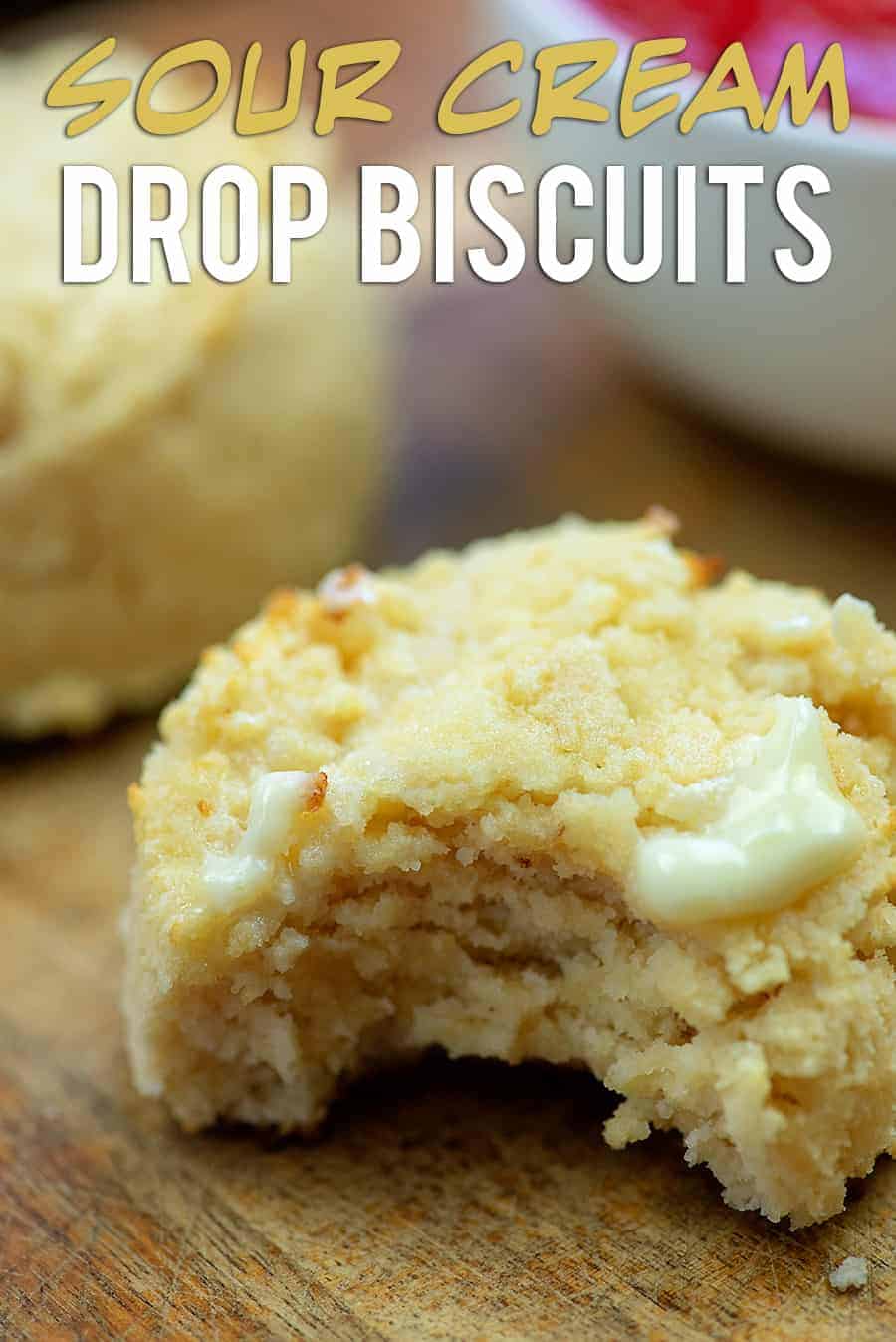 Low Carb Biscuits: These biscuits are so soft and buttery that they melt in your mouth. Perfect alongside your breakfast or dinner, especially when you top them with soft butter.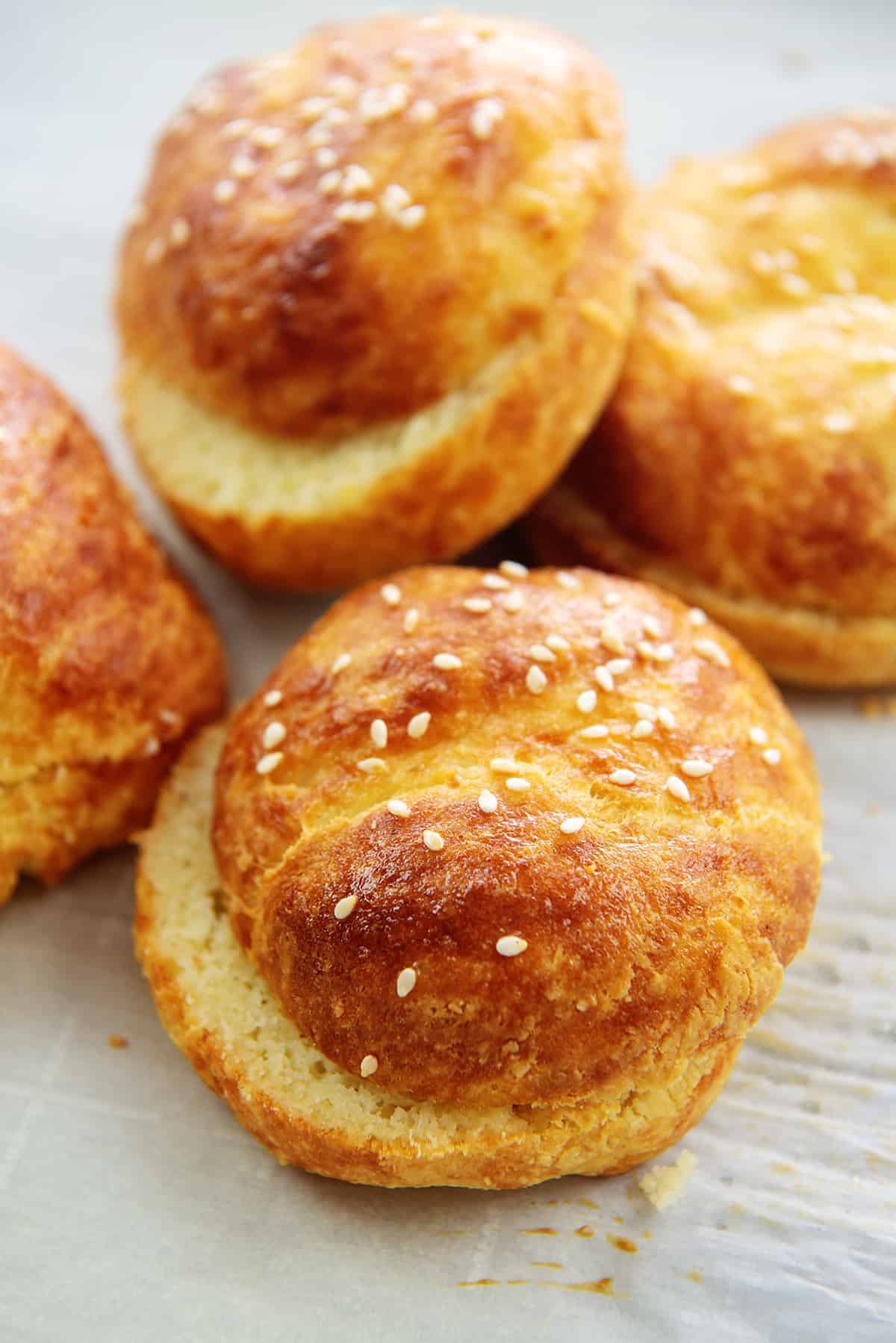 Keto Hamburger Buns: These may not technically qualify as a side dish, but they are so darn delicious and make those burgers 100% craveable. Highly recommend.
More Keto Breads: