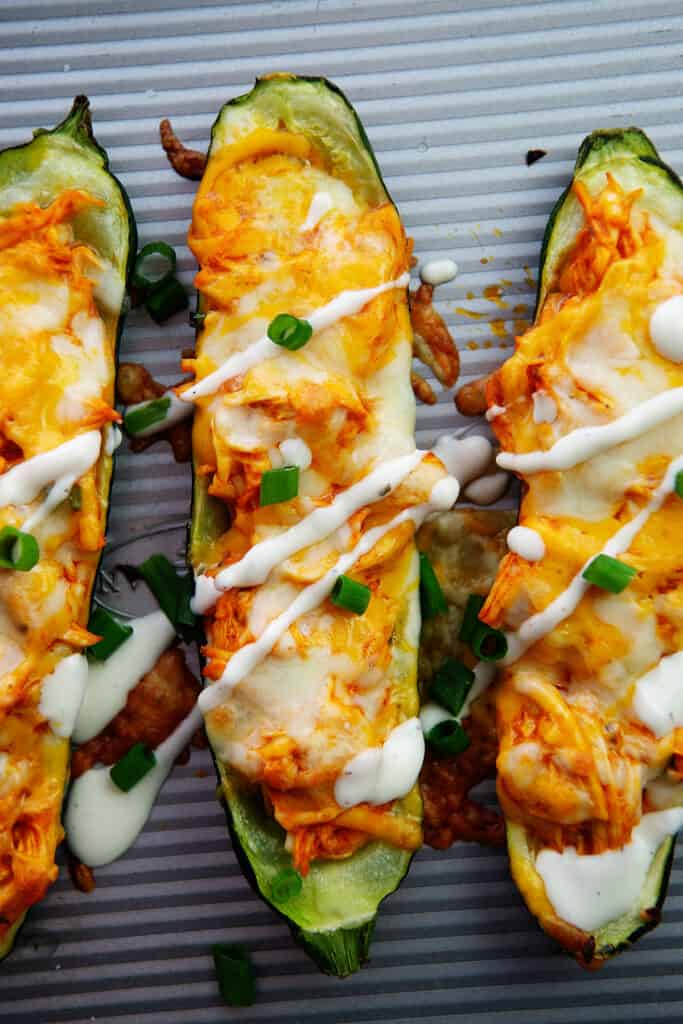 Let's make low carb living easy
Eating low carb can completely change your life, but let's face it: figuring out a new way to eat can be hard! Or at least, it could have been. Luckily, I've got your back.
These ebooks are collections of my best and most favorite low carb recipes, all organized by topic. Are you into chicken dinners everyone will eat and that have LESS THAN 5 CARBS per serving? Well guess what, there's an ebook for that. Love tasty breakfasts? There's a book for that too!
Check out all my handy low carb ebooks below! And don't forget you can also create a FREE account right here on That Low Carb Life and save your favorite recipes. Get on it!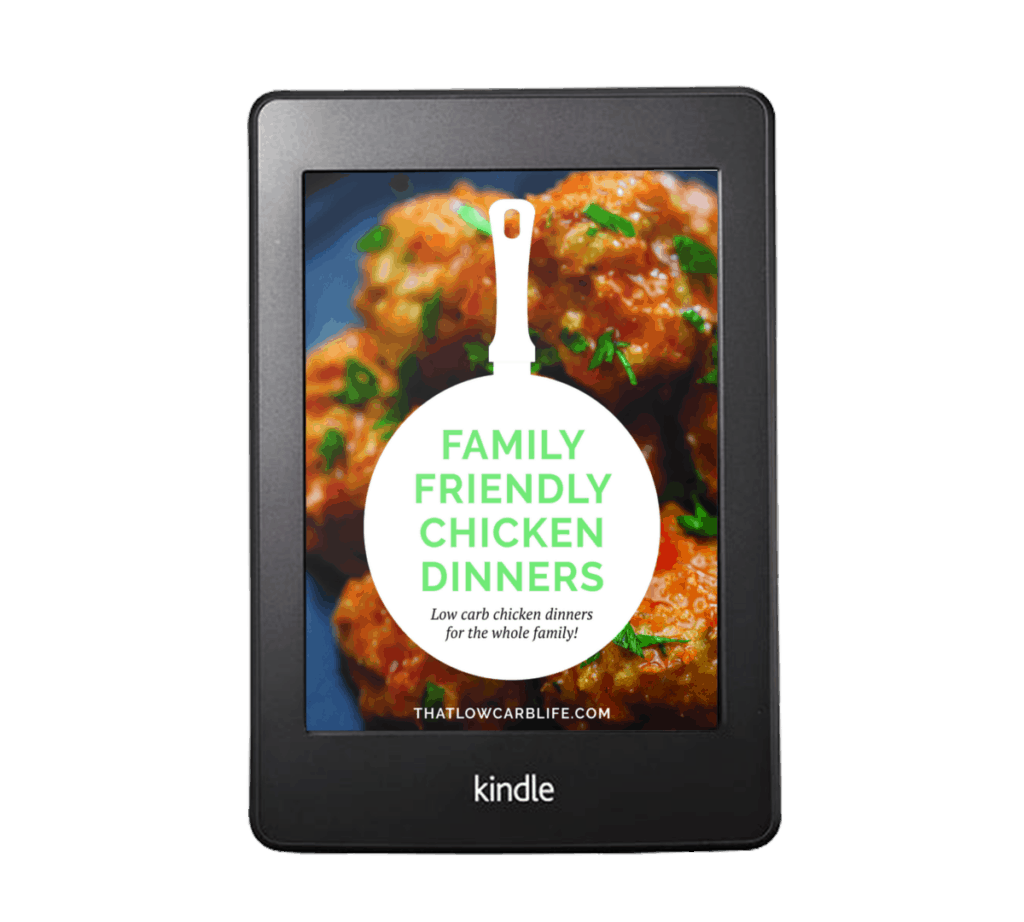 Winner, Winner Chicken Dinner!
"Family Friendly Chicken Dinners" – $6.99
Ready for mouthwatering chicken dinners that are EASY? How about recipes everyone will eat AND that are less than 5 carbs per serving? Yea, I thought you might like that.
With Family Friendly Chicken Dinners, you'll find 14 of my favorite chicken recipes that the entire family will love!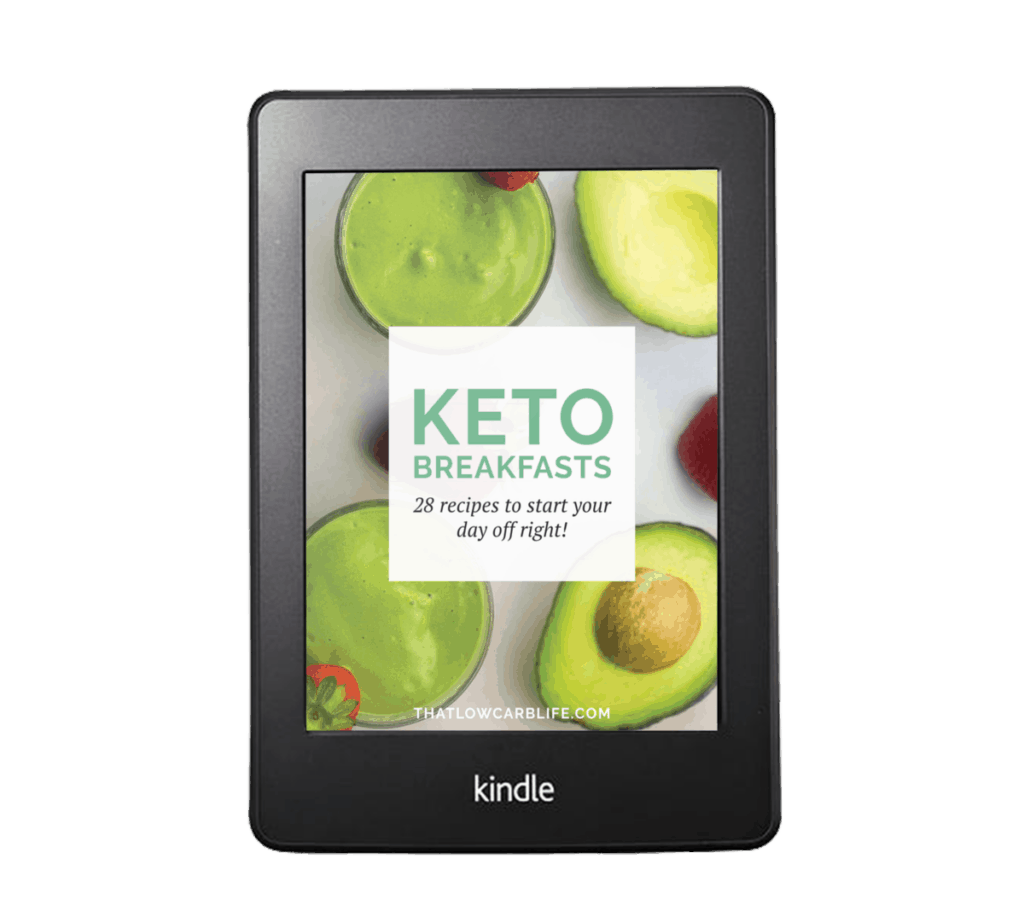 The Most Important Meal of the Day
"Keto Breakfasts" – $12.99
Ok, picture it: It's breakfast and you're serving up a stack of the fluffiest pancakes everyone. Everyone is digging in! They are loving these pancakes so much they don't even realize they are LOW CARB. Oh, how I live for moments like that. You know, where I get to follow my low carb diet without cooking a separate meal for everyone else.
This ebook has 28 EASY keto breakfast ideas that will bring some zing back to your low carb breakfast routine!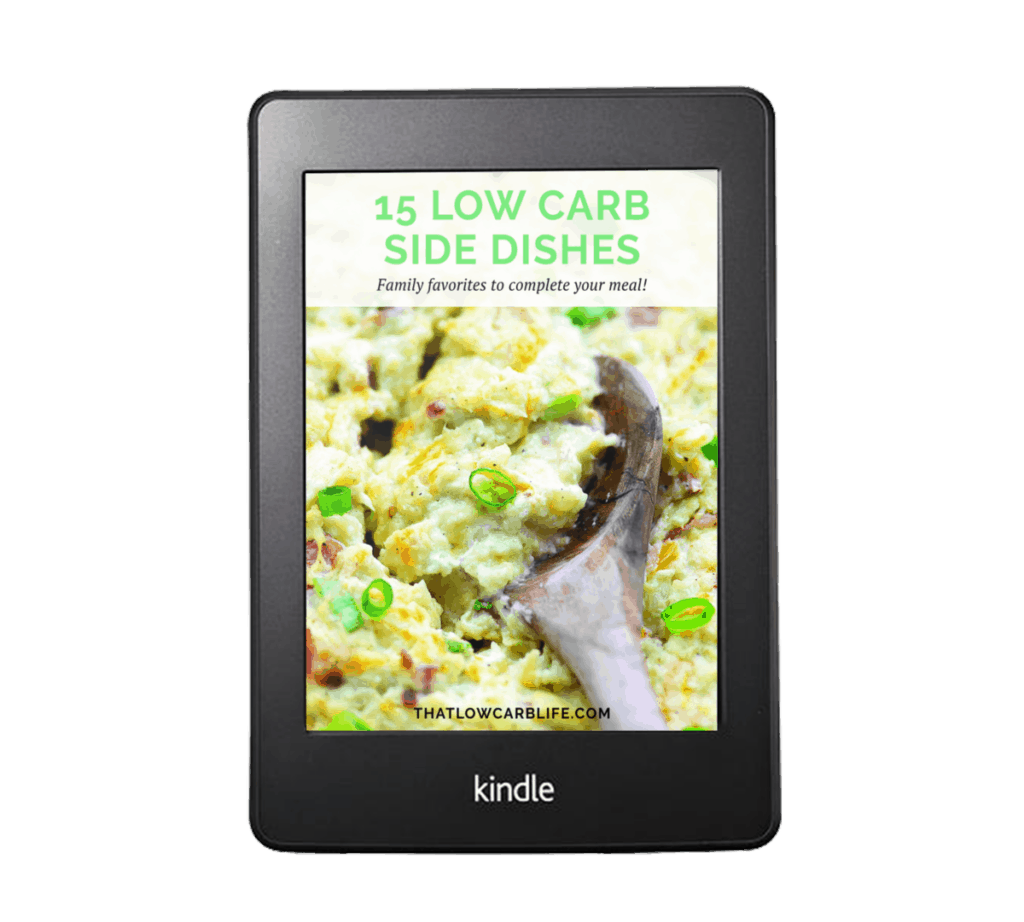 Let's Seal the Deal with Some Sides
"Low Carb Side Dishes" – $6.99
A stellar low carb main dish is a must, but you know what really seals the deal? An incredible side. It's healthy, it's tasty, it's low carb. It's the full package baby!
Make the best low carb meals for your family (or heck, just yourself!) with 15 of my favorite low carb side dishes.
Why not have it all?
Each of these low carb recipe books is available for INSTANT download. Just click on the buttons above to learn more about each ebook. My family has personally tested all of these recipes and I just know you are going to love them as much as we do.
Purchased separately, all these of these books are $26.97. Which makes me want to point that…
You can get all 3 of these ebooks for only $19.99!
That's like getting one book for free!
I Love a Bargin!