Easy keto breakfast ideas!
Breakfast can be the toughest meal of the day, but I've got you covered with KETO BREAKFASTS – a new book featuring loads of breakfast favorites.
When you first start out on a low carb diet, it can be a little exciting to realize that you can have bacon and eggs for breakfast without any guilt every. single. day.
A couple weeks pass and you don't even want to look at another scrambled egg or slice of bacon.
That's why I created KETO BREAKFASTS – a new eBook with over 25 low carb and keto-friendly breakfast recipes to keep your mornings exciting!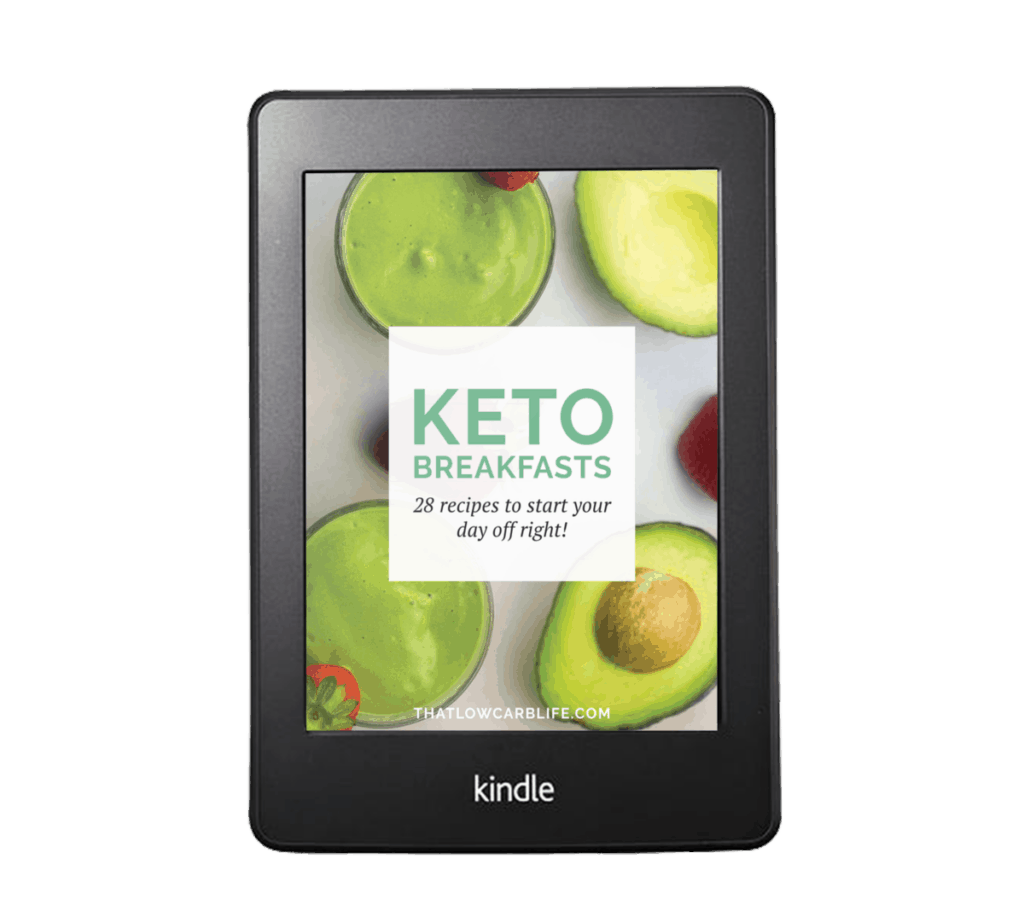 What you'll find inside…
Low Carb: Almost all of the recipes in this book have LESS THAN 5 CARBS per serving!
Family Friendly: If my family (who all love carbs!) won't eat one of my recipes, I won't share it with you! These recipes have to pass the kid test AND the husband test!
Easy: I'm a busy mom! I don't have time for elaborate recipes! I always keep it simple, but flavorful!
Nutrition Information: Each of these recipes contains the information you need to stay on track, including calories, fat, carbs, and fiber. I even break down the net carbs for you!
Immediate Delivery: Once you order, you'll get your digital copy sent straight to your inbox so you don't have to eat another boring breakfast.
CREATIVITY: Get out of the breakfast rut and start experimenting and having fun in the kitchen again!
My Biggest Book Yet: 28 recipes inside with chapters ranging from Breakfasts On The Go to Breakfast Sides to Pancakes & Chaffles (and more)!
Bonus: Most of these recipes use ingredients you probably already have on hand, but I create a quick pantry staples list for you to stock up on, just in case!
A few of the recipes you'll find inside…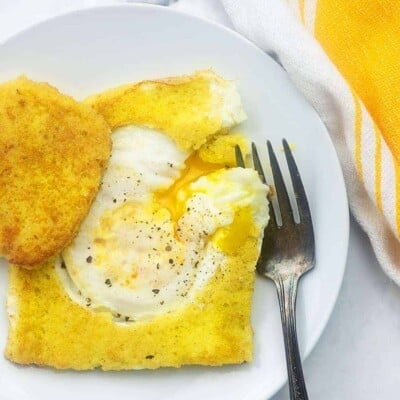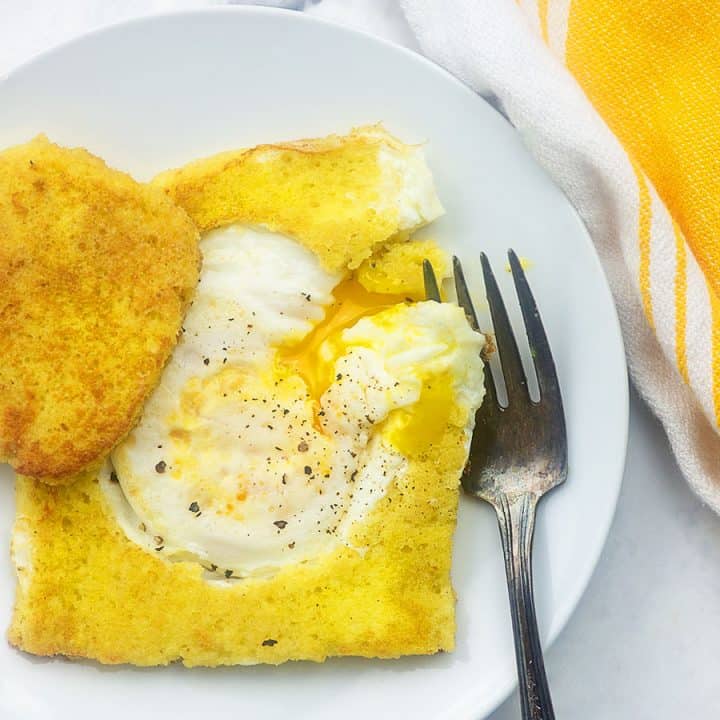 Low Carb Egg in a Hole
Egg in a Hole is a favorite with both my kids and me! I use 90 second bread to create this low carb version.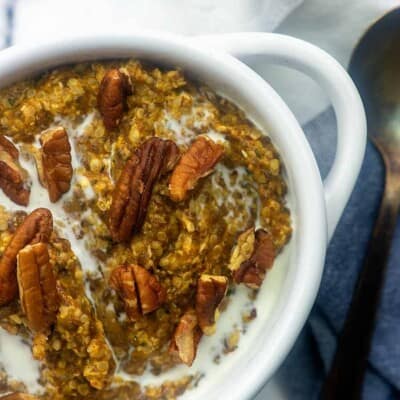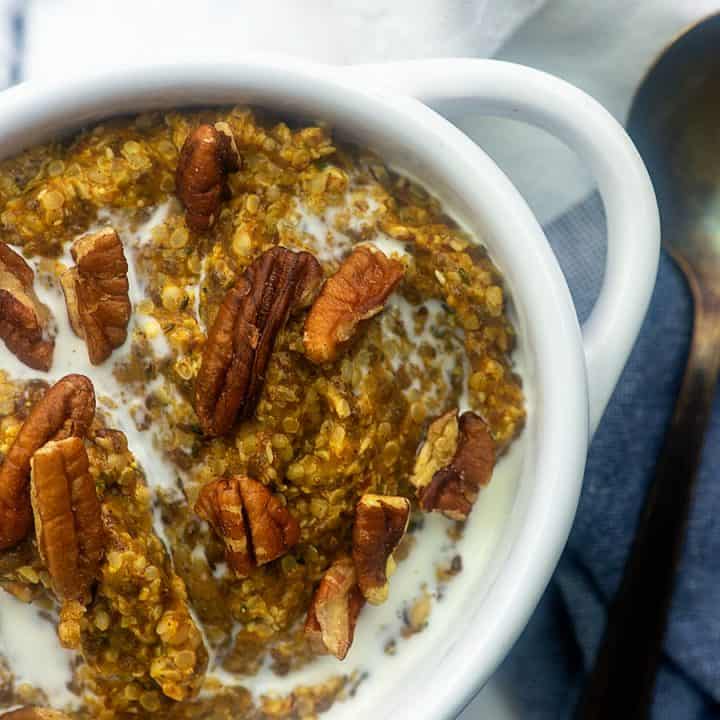 Pumpkin Noatmeal
My pumpkin noatmeal is the low carb porridge you've been missing since cutting out oats!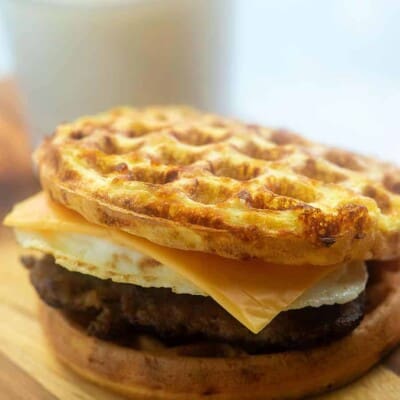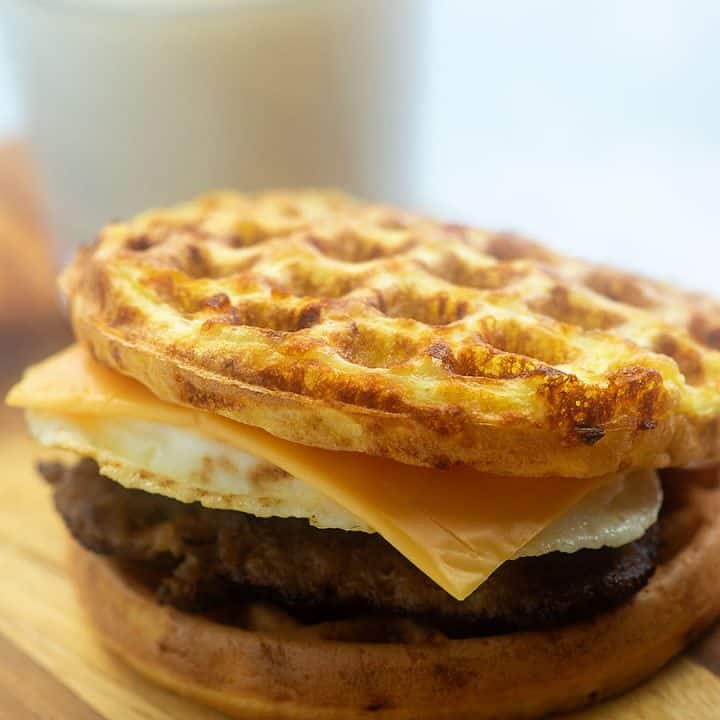 Chaffle Breakfast Sandwich
Some days, you just need breakast to go! I have a whole section of recipes that you can eat on the road.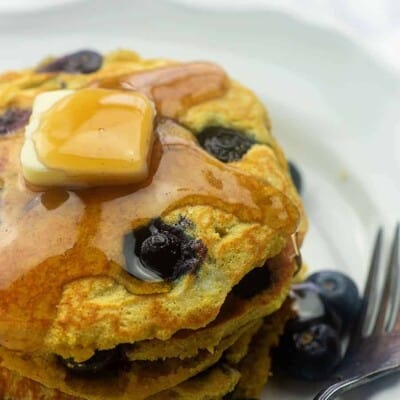 Blueberry Coconut Pancakes
Fluffy pancakes studded with berries. These are so easy and my kids love them.
Your morning is about to get tastier.
Get instant access to this Keto Breakfasts ebook now!
These recipes are a life-saver in my house and I know they'll make breakfast so much more exciting, simple, and tasty for you too.
Buy TODAY for just $12.99!
Available for instant download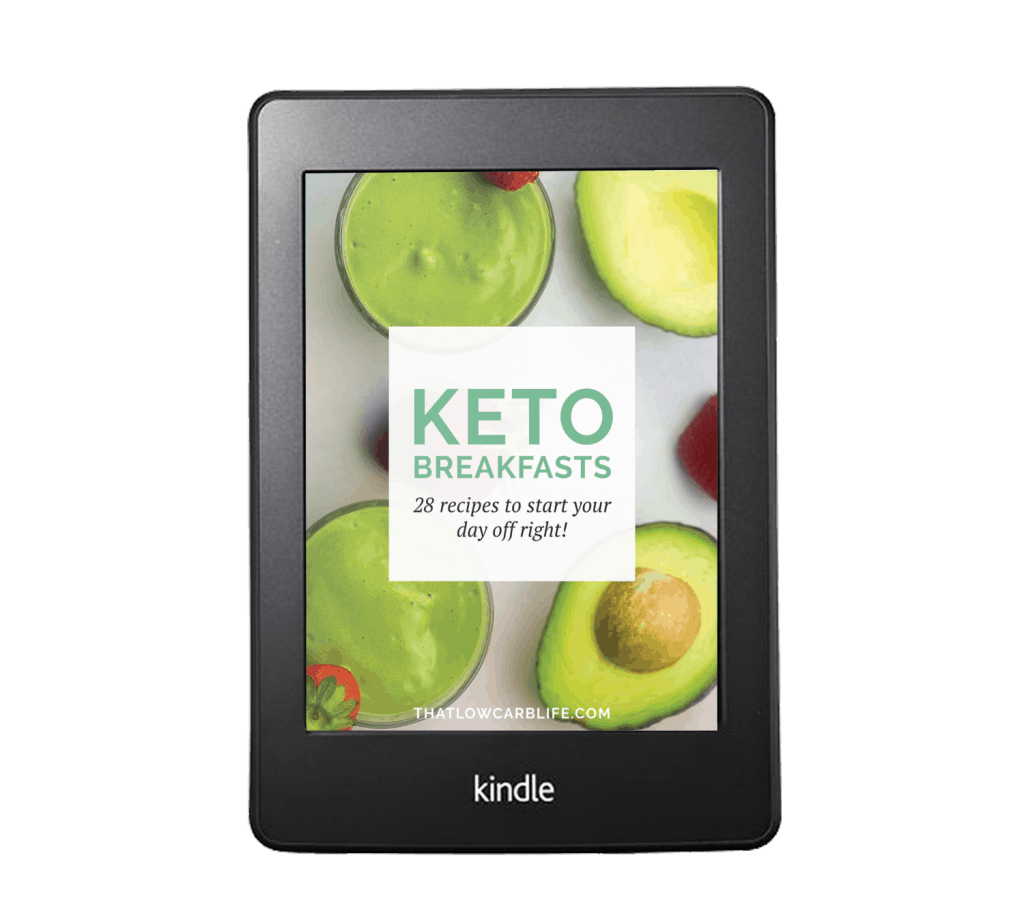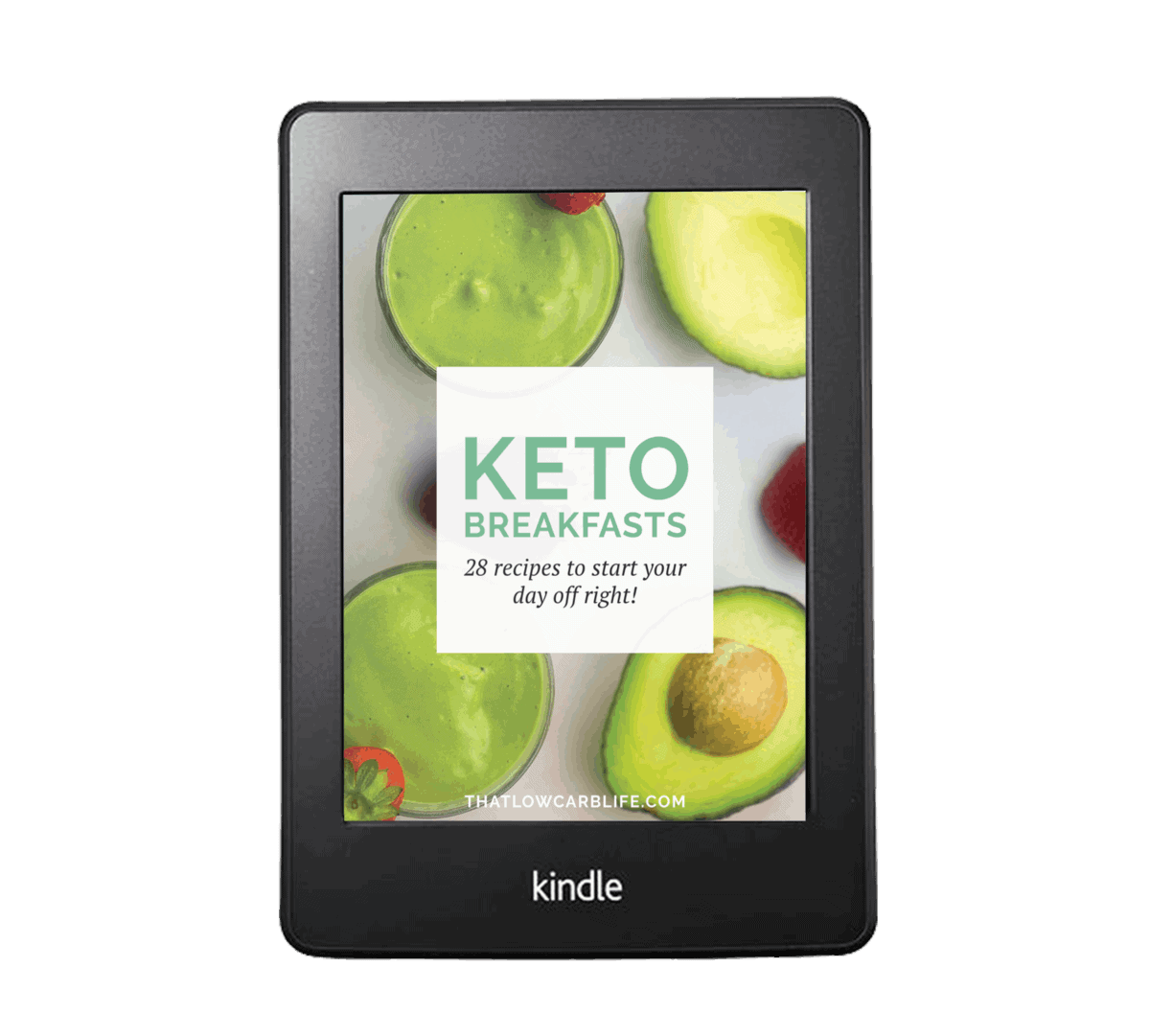 Love our Recipes?
Check out our eBooks!
Sometimes it's nice to just have a curated selection of the best recipes ready to go. And that's exactly what these ebooks make happen! Whether you're looking for easy chicken dinner ideas or the best low carb breakfast ideas, feeding your family AND sticking to your diet is about to get a whole lot simpler!