Low carb side dish ebook
No More Boring Dinners! Get ready for some of our FAVORITE side dish recipes!
It doesn't take long to get tired of eating the same thing night after night. That's why I like to mix things up with different sides! It doesn't matter how often I serve up grilled chicken, fried pork chops, or a juicy steak – my family never gets bored because I serve a variety of tasty side dishes to complete our meal.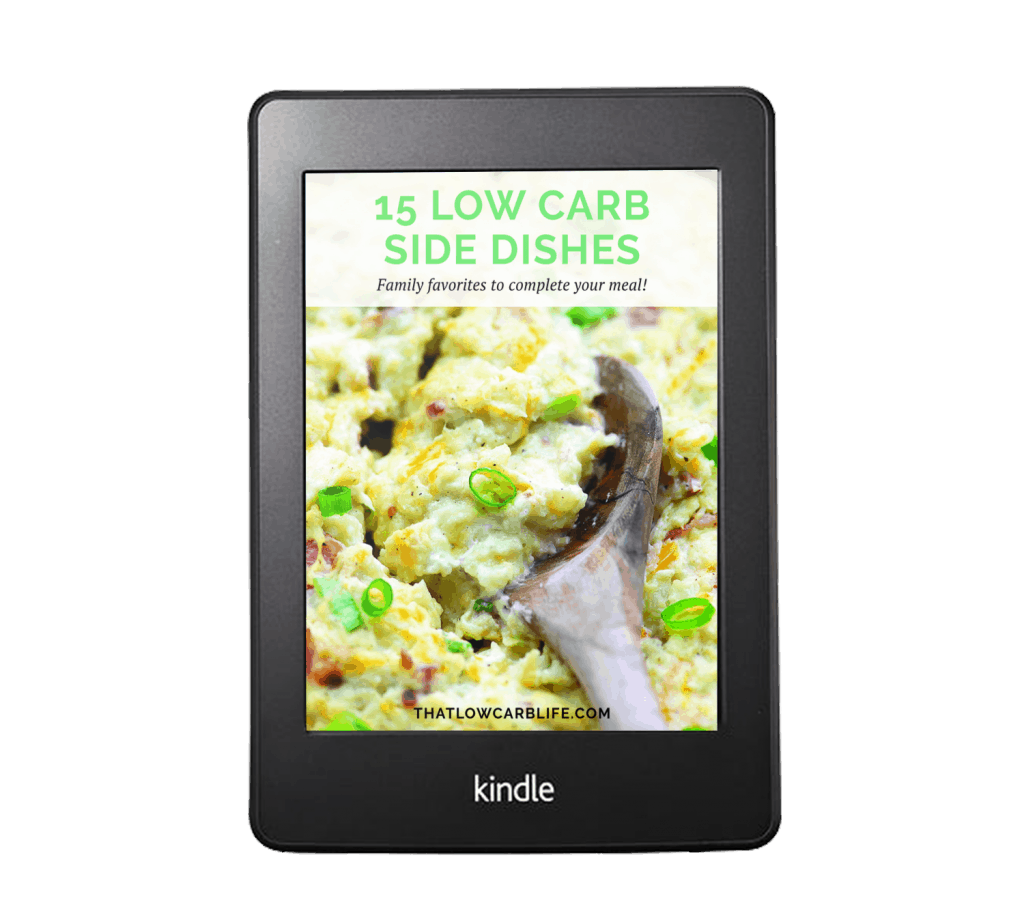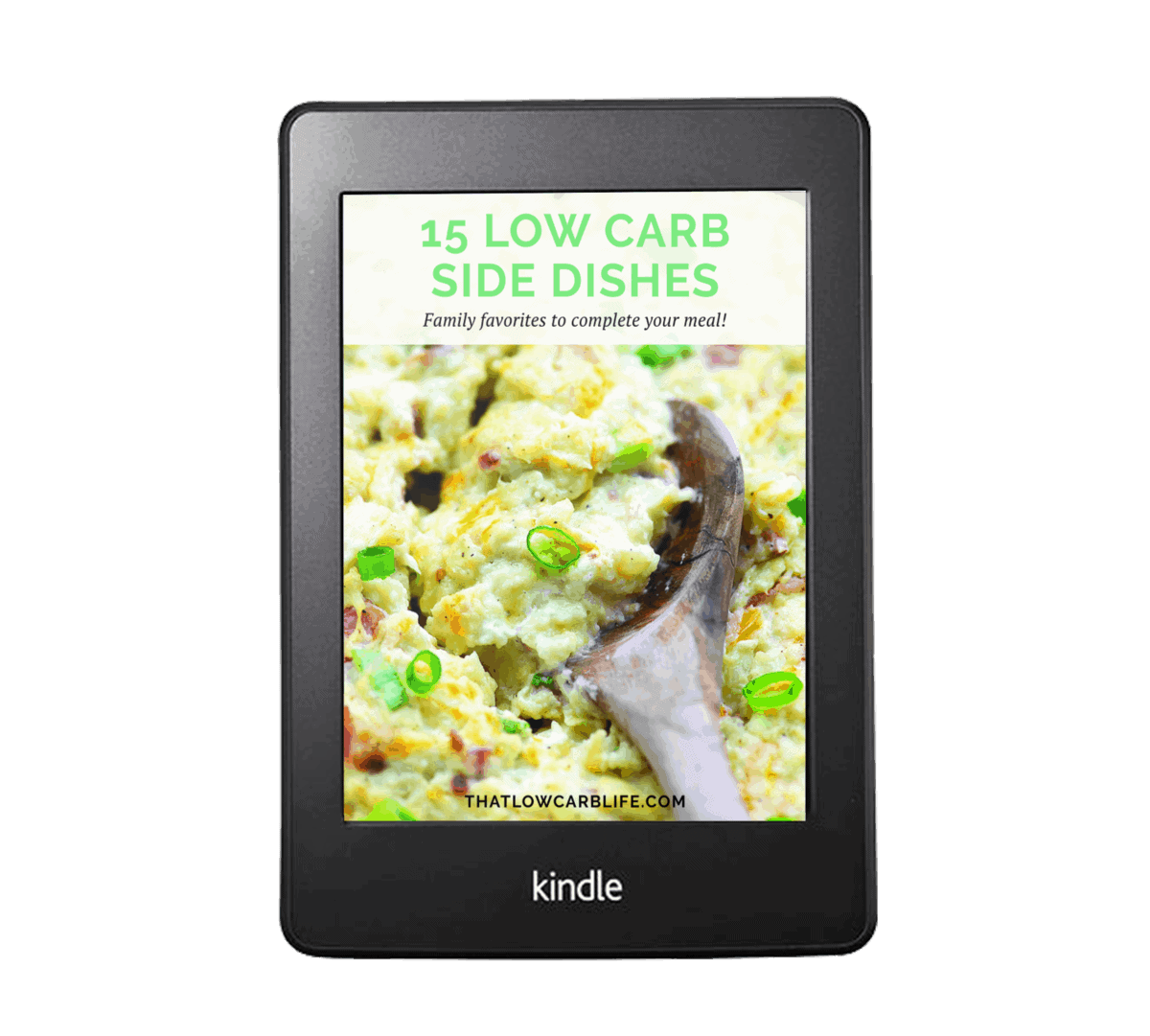 What you'll find inside…
Low Carb: Most of the recipes in this book have LESS THAN 5 CARBS per serving!
Family Friendly: If my family (who all love carbs!) won't eat one of my recipes, I won't share it with you! These recipes have to pass the kid test AND the husband test!
Easy: I'm a busy mom! I don't have time for elaborate recipes! I always keep it simple, but flavorful!
Bonus: Most of these recipes use everyday ingredients that you already probably already buy and love!
A few of the recipes you'll find inside…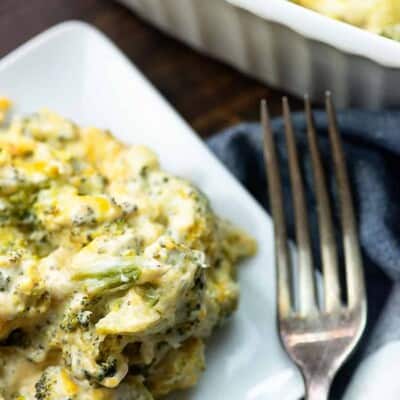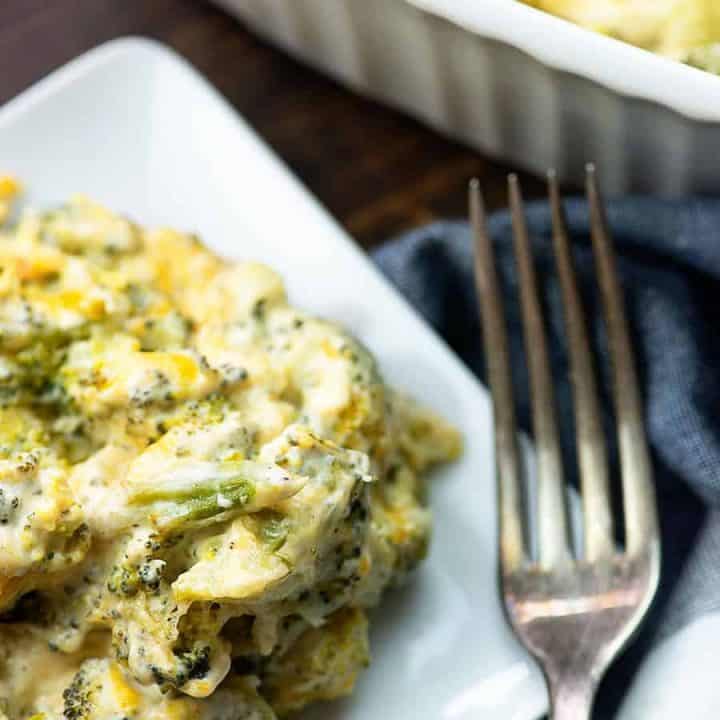 Broccoli Cheese Casserole
The quickest way to get my kids to eat broccoli is to cover it in cheese. Same goes for me, if we're being honest.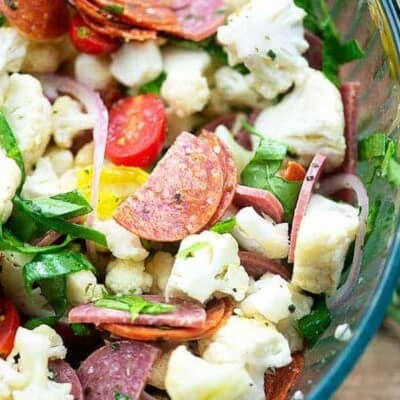 Italian Cauliflower Salad
Pasta and potato salads are nice, but THIS version uses cauliflower and it's so packed with goodies you won't even miss the carbs.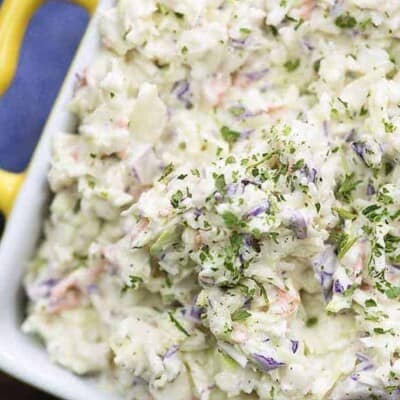 Keto Coleslaw
My mama's famous recipe for coleslaw is a must-make at every get together and now you can have the recipe too!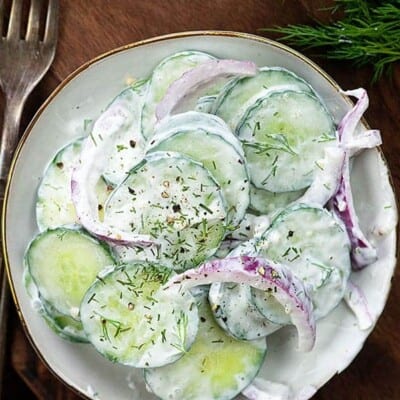 Creamy Cucumber Salad
Quite possibly the easiest side dish ever and it's so perfect alongside just about any protein!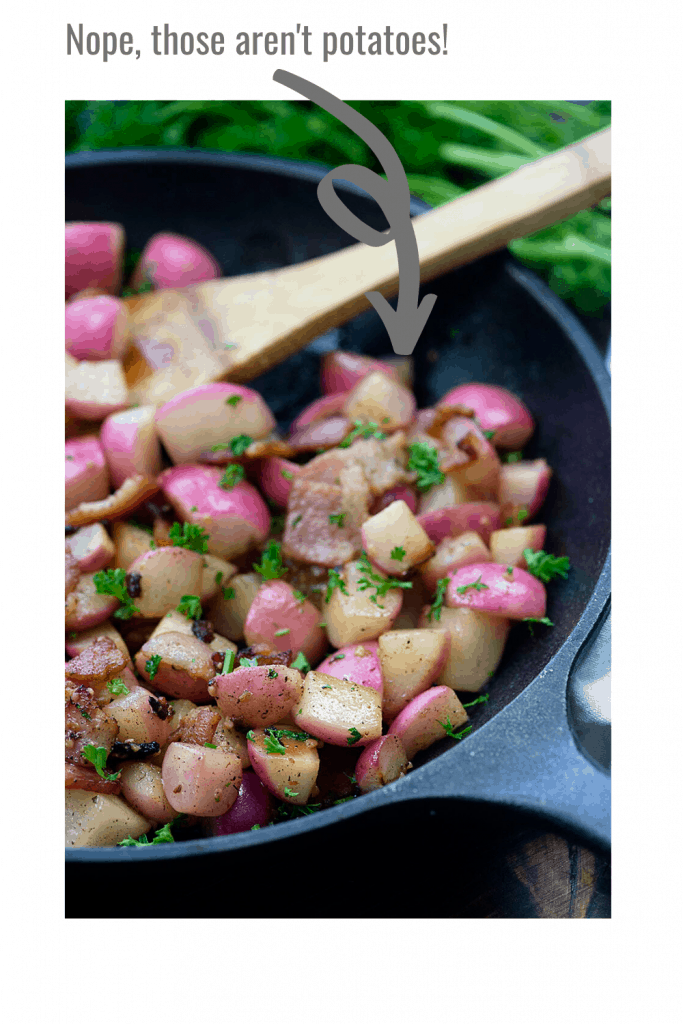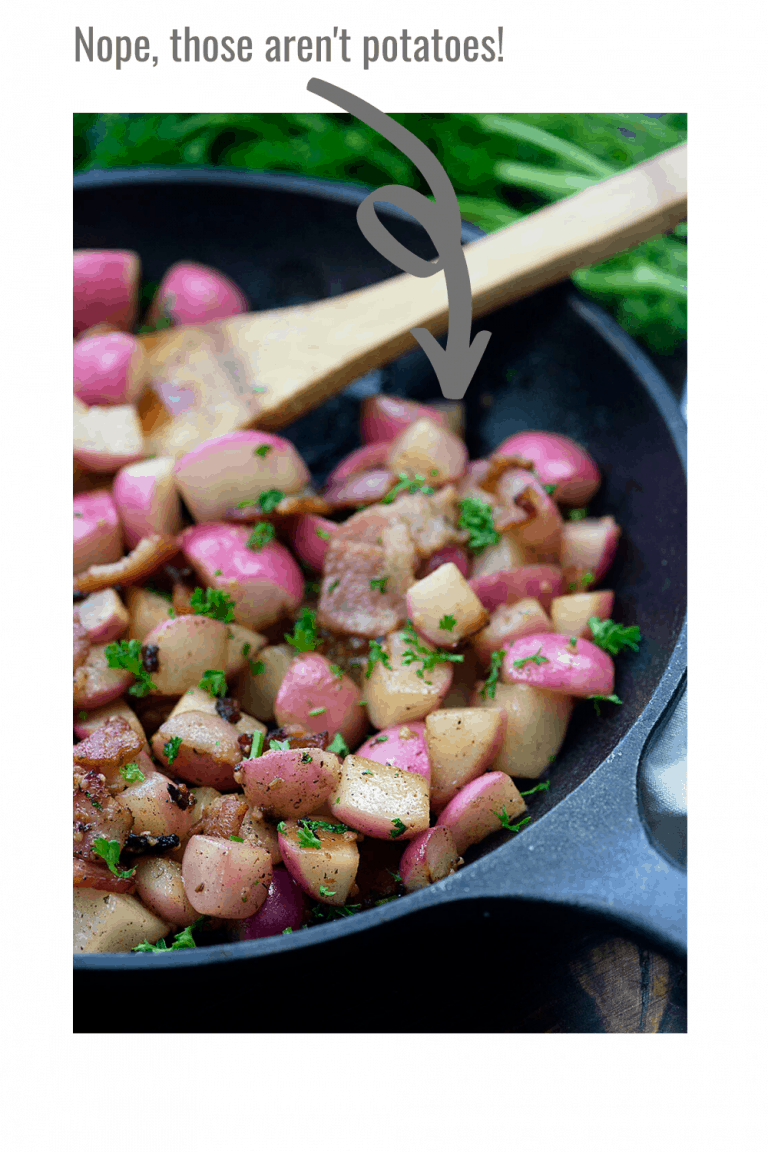 What you'll find inside…
Nutrition Information: Each of these recipes contains the information you need to stay on track, including calories, fat, carbs, and fiber. I even break down the net carbs for you!
Immediate Delivery: Once you order, you can download your ebook right away so you can start cooking for your family TONIGHT.
Family Friendly: Most importantly, all of these recipes are kid-tested and approved! Take your life back and quit cooking two separate dinners!
Your family will love these recipes!
These recipes are a life-saver in my house and I know they'll make dinner time easier for you, too!
Available for instant download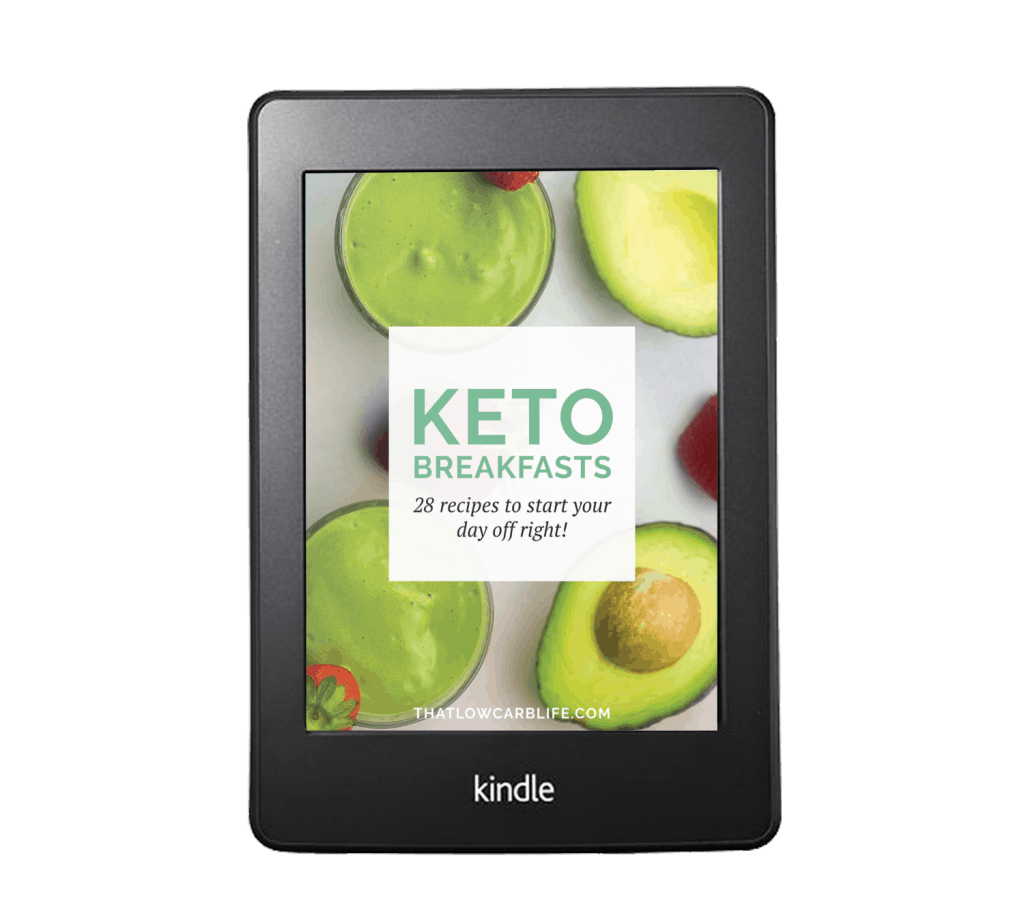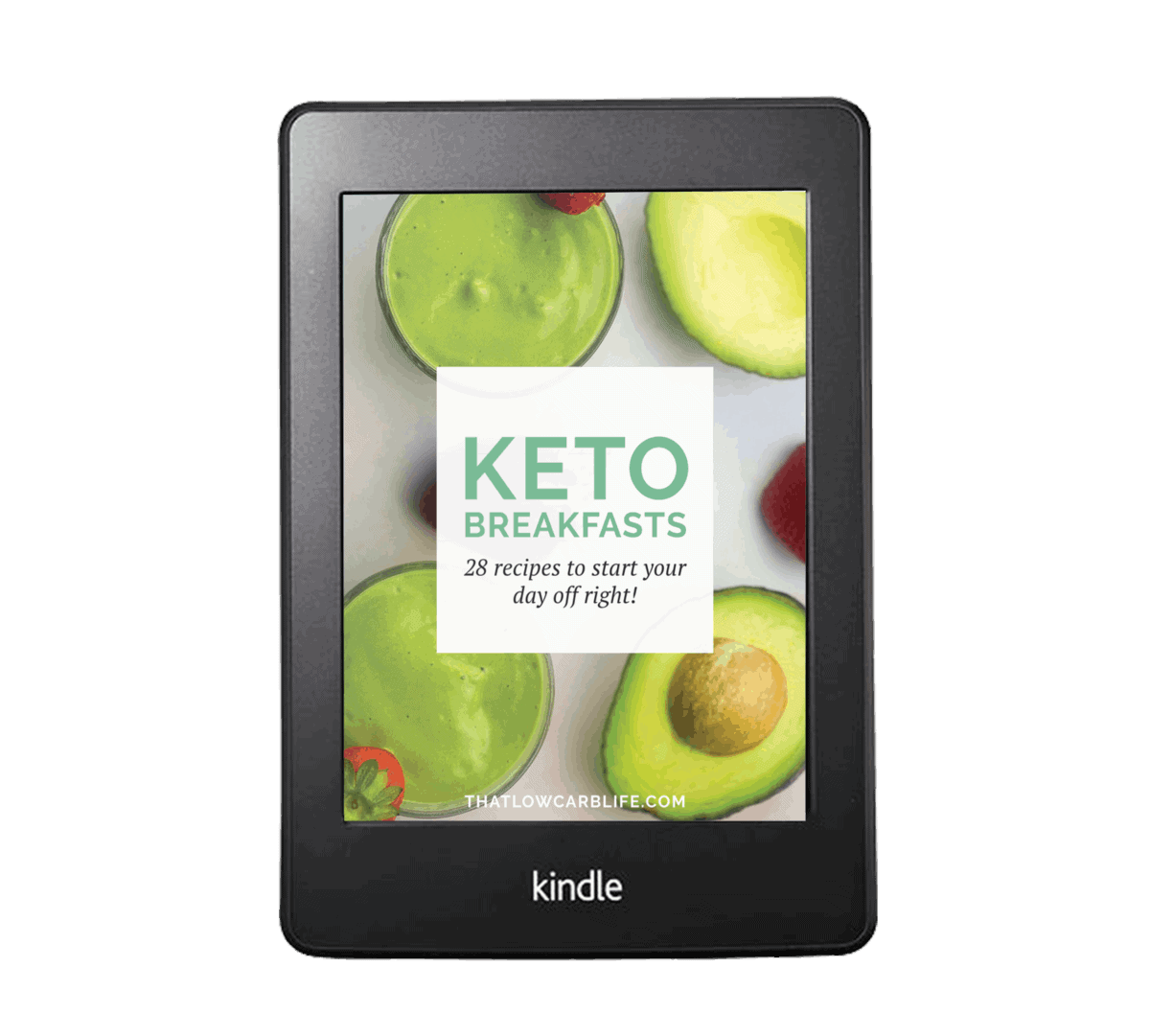 Love our Recipes?
Check out our eBooks!
Sometimes it's nice to just have a curated selection of the best recipes ready to go. And that's exactly what these ebooks make happen! Whether you're looking for easy chicken dinner ideas or the best low carb breakfast ideas, feeding your family AND sticking to your diet is about to get a whole lot simpler!