Posted: 12.27.18
Updated: 07.21.21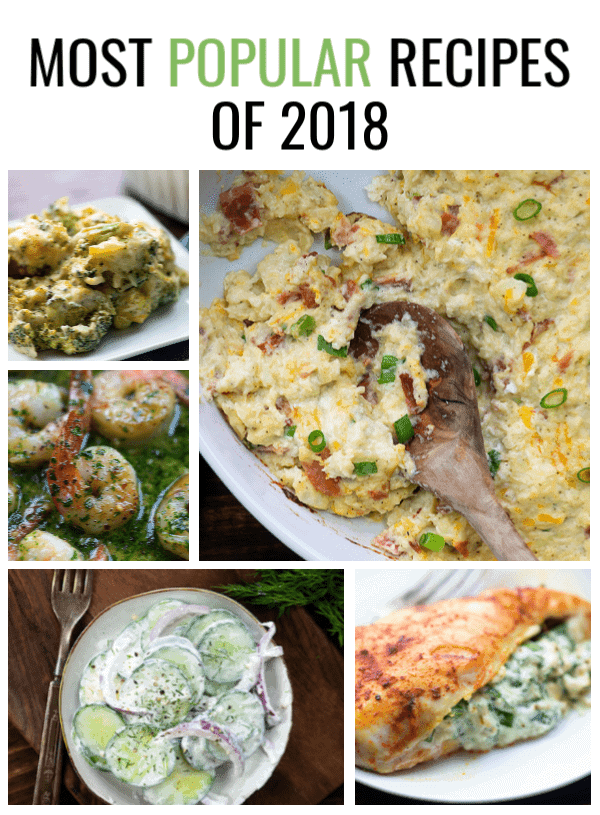 Hi friends!
I wanted to pop in here and say THANK YOU for the best year!
I just launched That Low Carb Life earlier this year and it has grown so dang much so quickly and it's thanks to all of you that click around and share my recipes with your friends and family.
It has been so amazing to hear from all of you about recipes you're enjoying and what you'd like to see more of. I appreciate all of you so much.
I just know that 2019 is going to be amazing and I'm looking forward to sharing it with all of you.
Before we move on though, I thought it would be fun to do a little recap of the TOP 10 most popular recipes of 2018.

I'd love to hear which ones you've tried already. Leave me a comment below!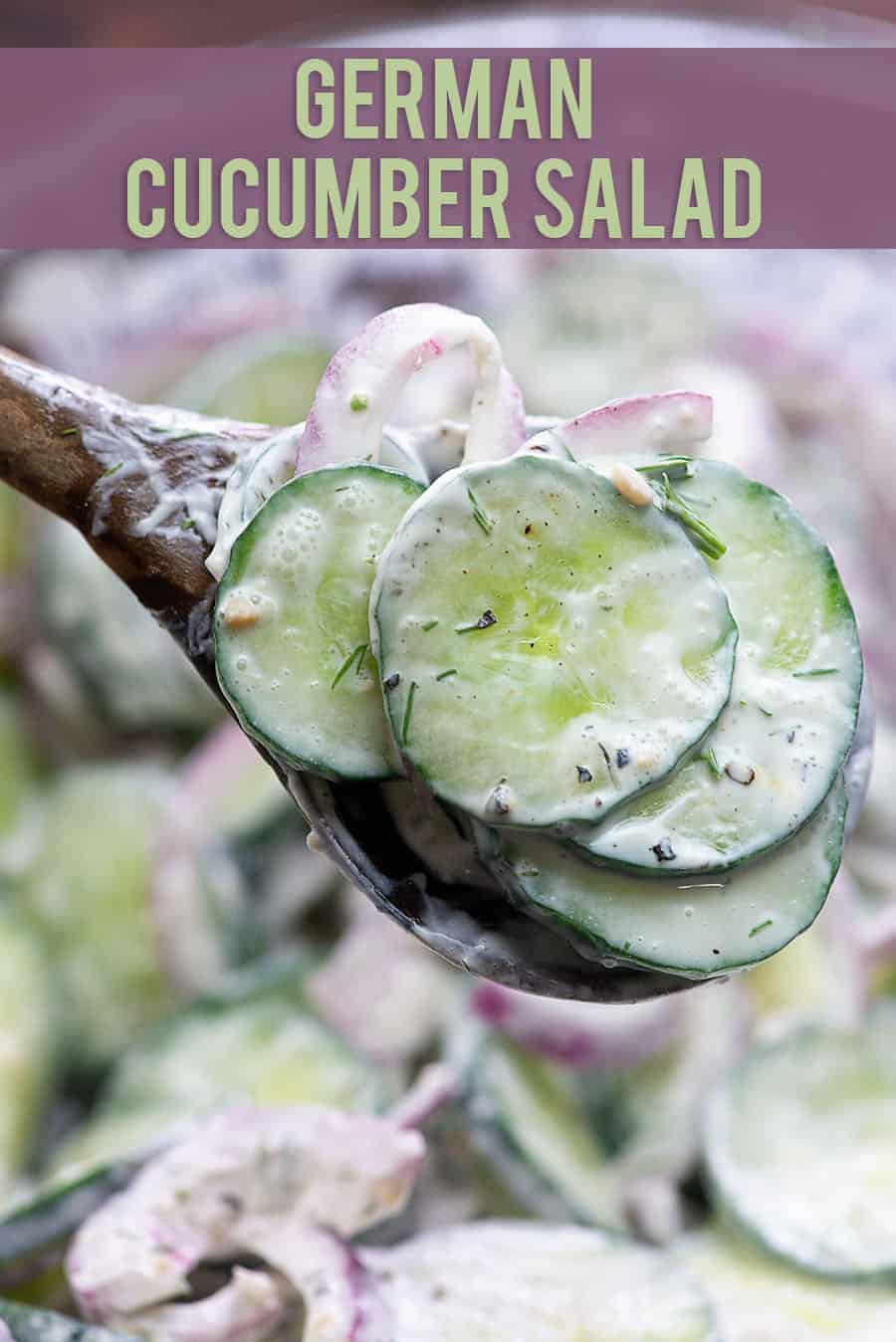 I'm all about easy side dishes and this one can't be beat. I make a big bowl and keep it in the fridge to grab and go during the week. It's so crisp and light, too!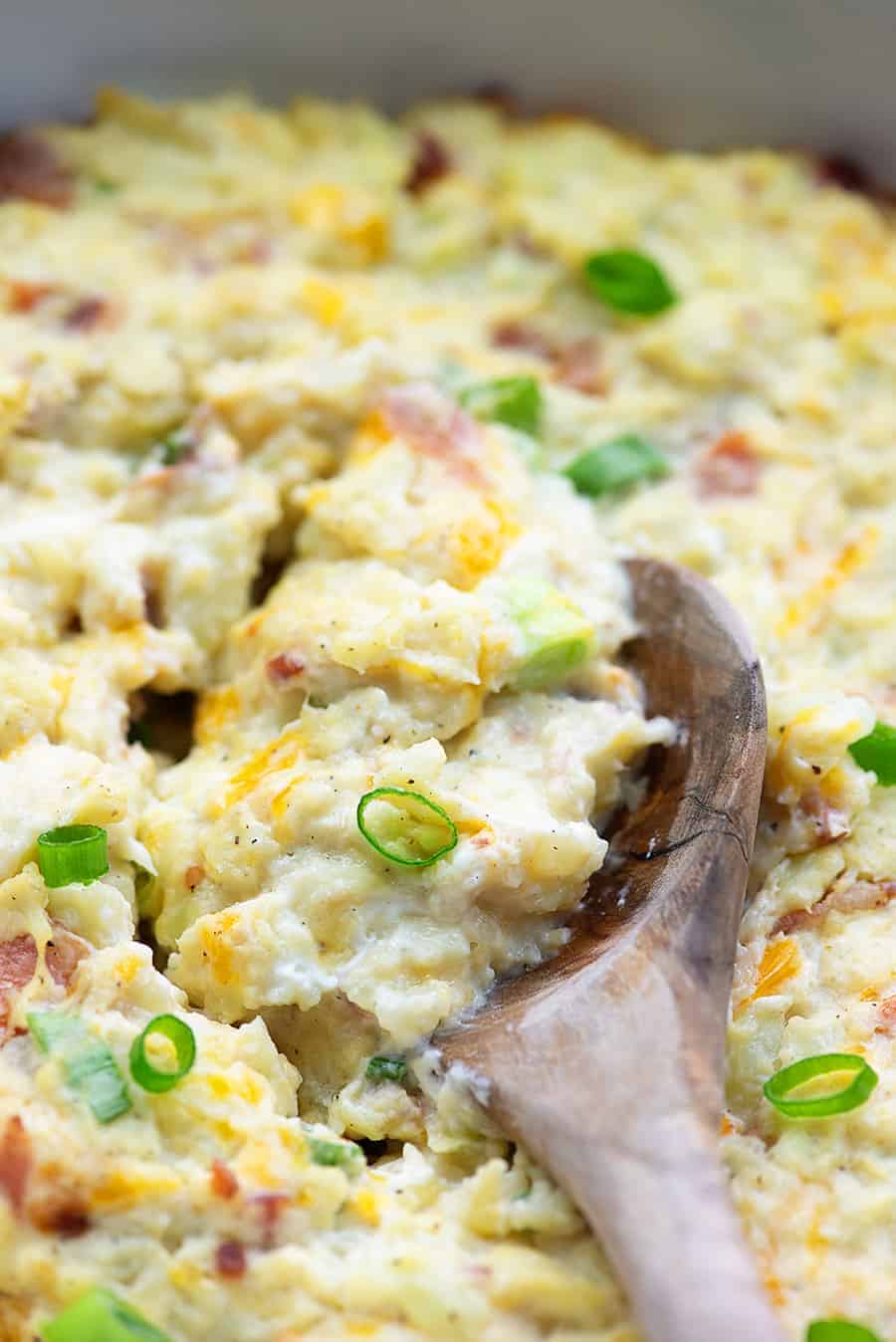 9. Loaded Cauliflower Casserole
I get a little tired of cauliflower, to be honest, but I'm happy to eat it when it's loaded up with cheese and bacon. 😉
This recipe is one that my whole family enjoys and it really helps me keep the kids happy.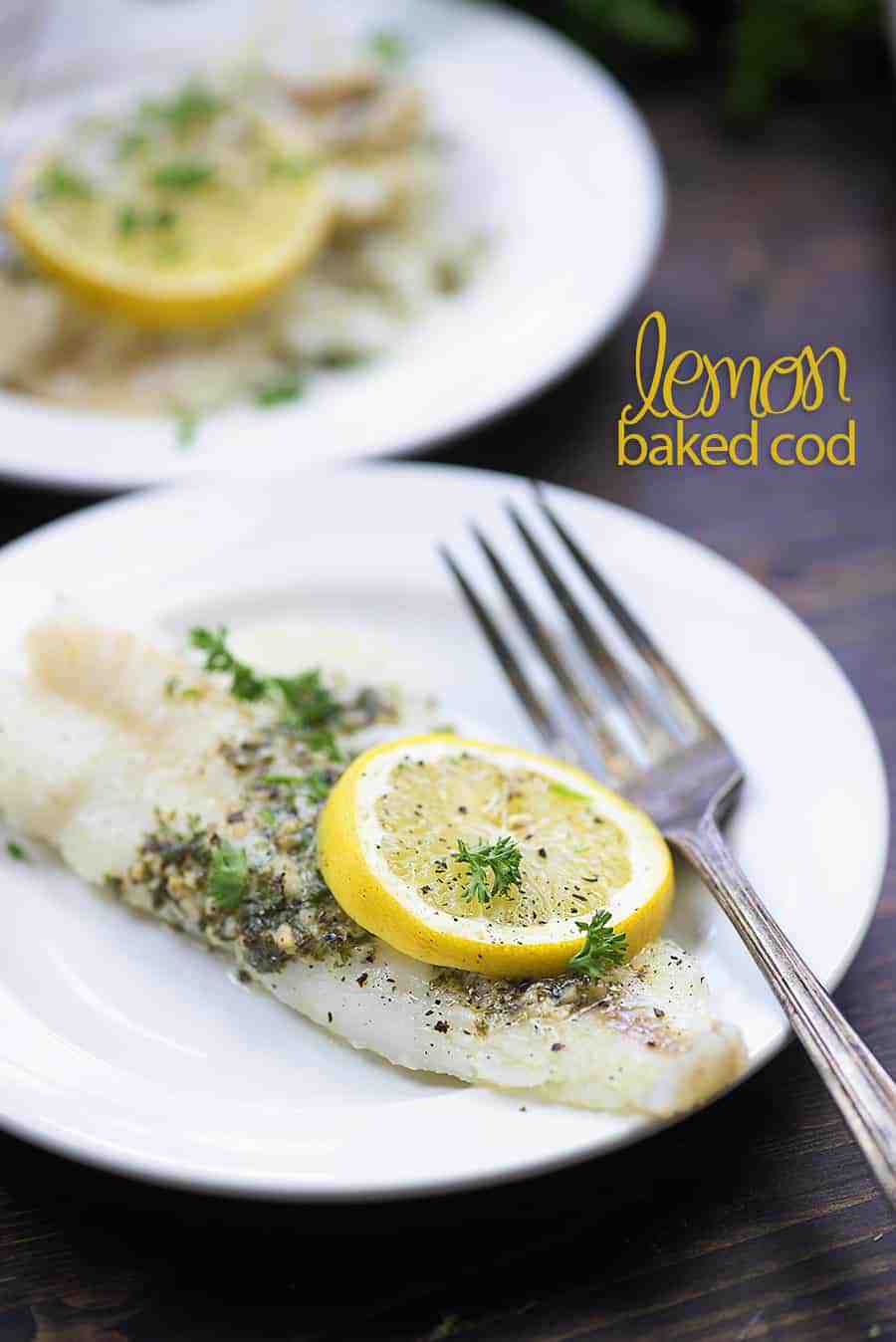 Adding more seafood into our diet has been a work in progress for me, but this recipe is so simple and really flavorful thanks to the lemon.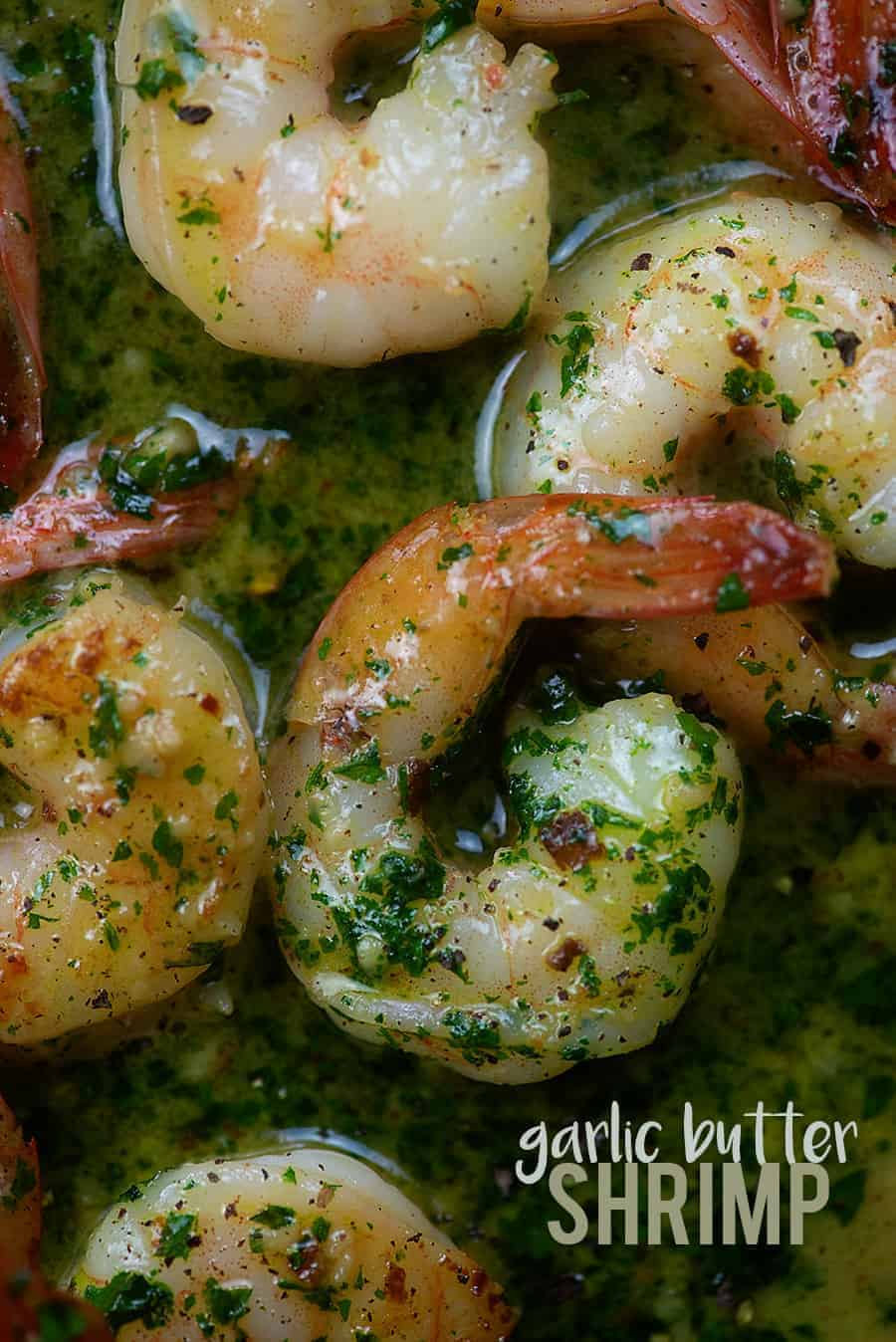 So quick to prepare and it's gotten so many rave reviews! Let me know if you guys want more shrimp recipes!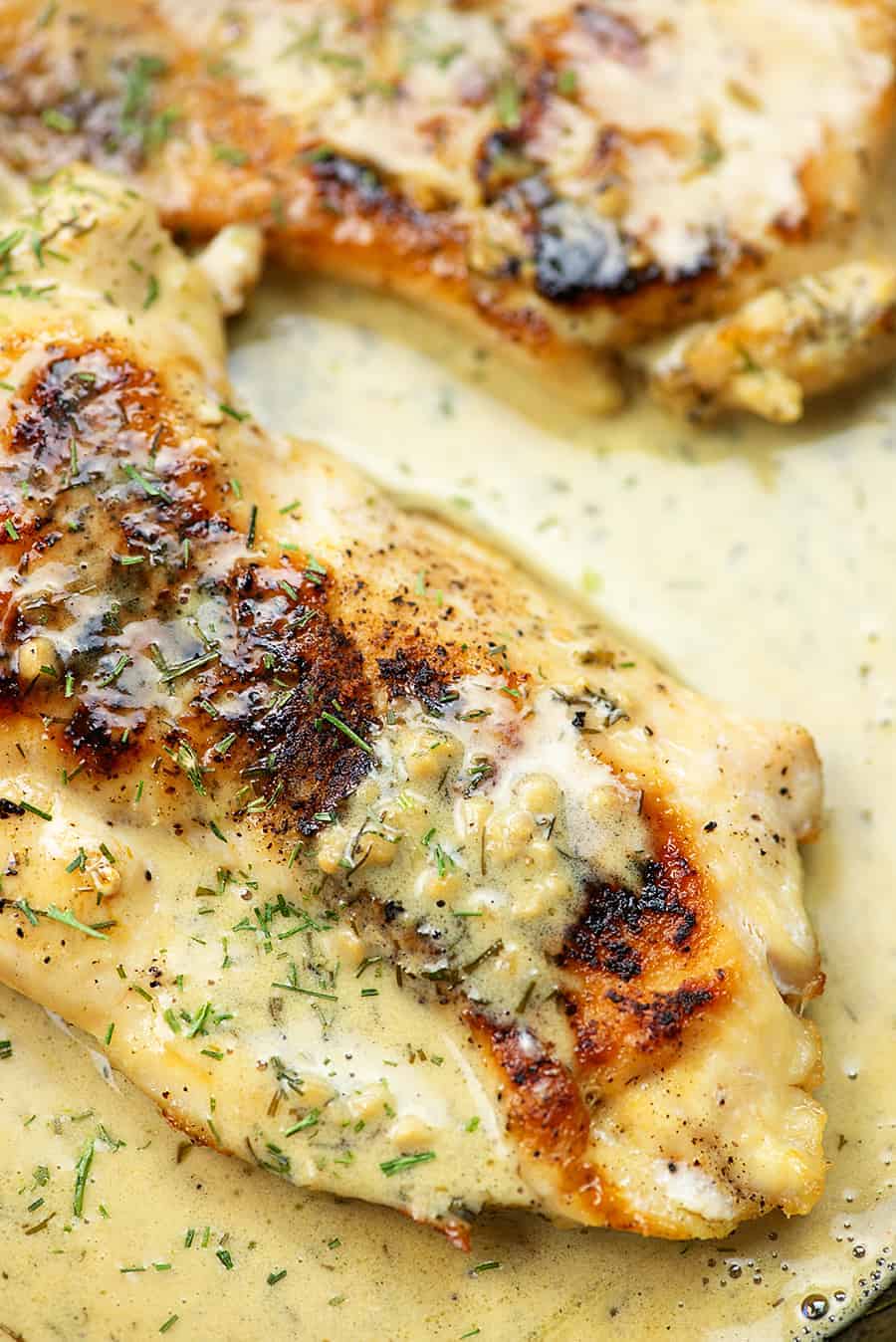 This chicken recipe is one of my favorites! Cook up some chicken in a skillet, add in some cream, butter, lemon, and dill, and serve it up. Bursting with flavor!!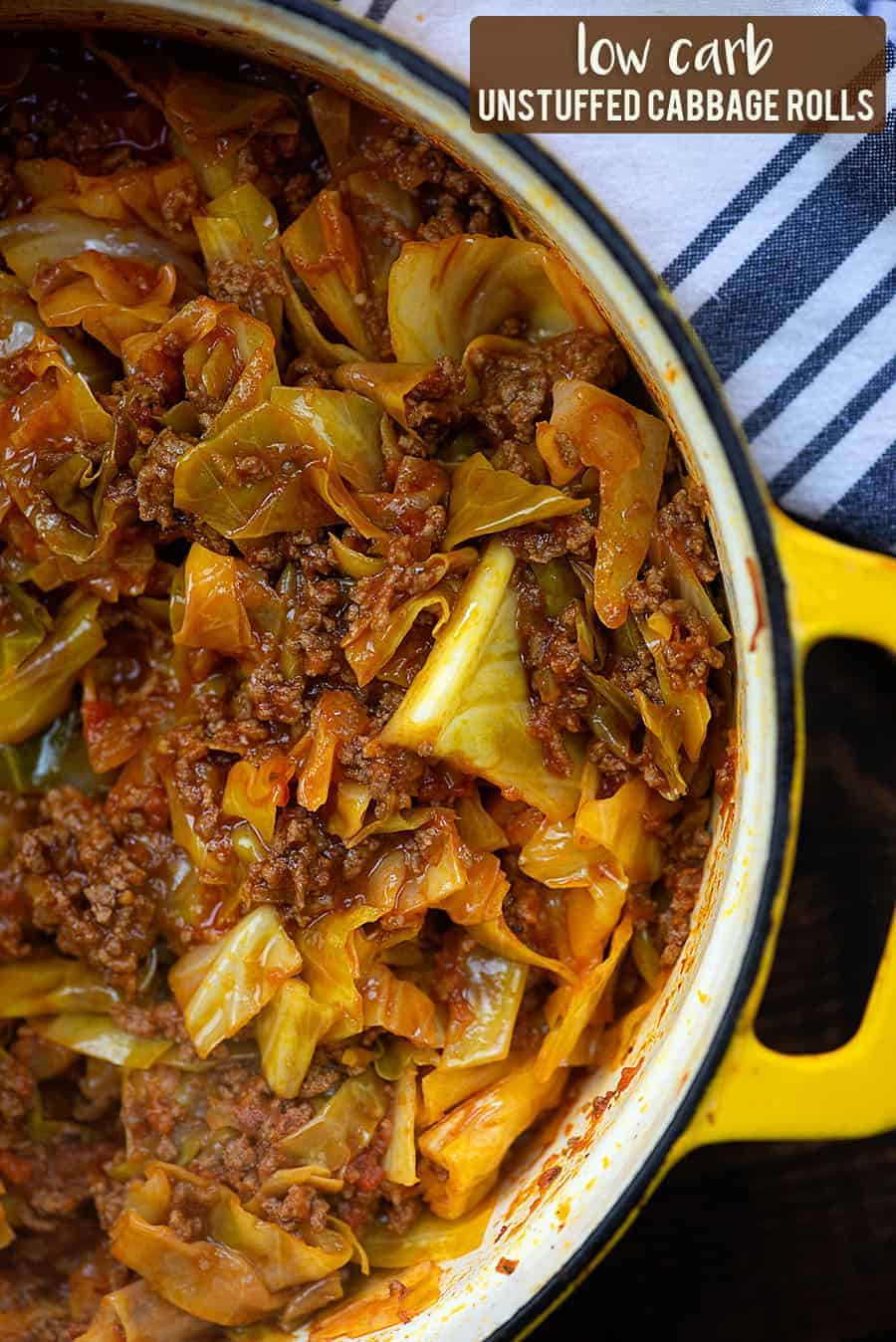 I was beyond surprised to see how popular this cabbage recipe became! It's so easy that I didn't expect such a huge response, but you guys LOVE it!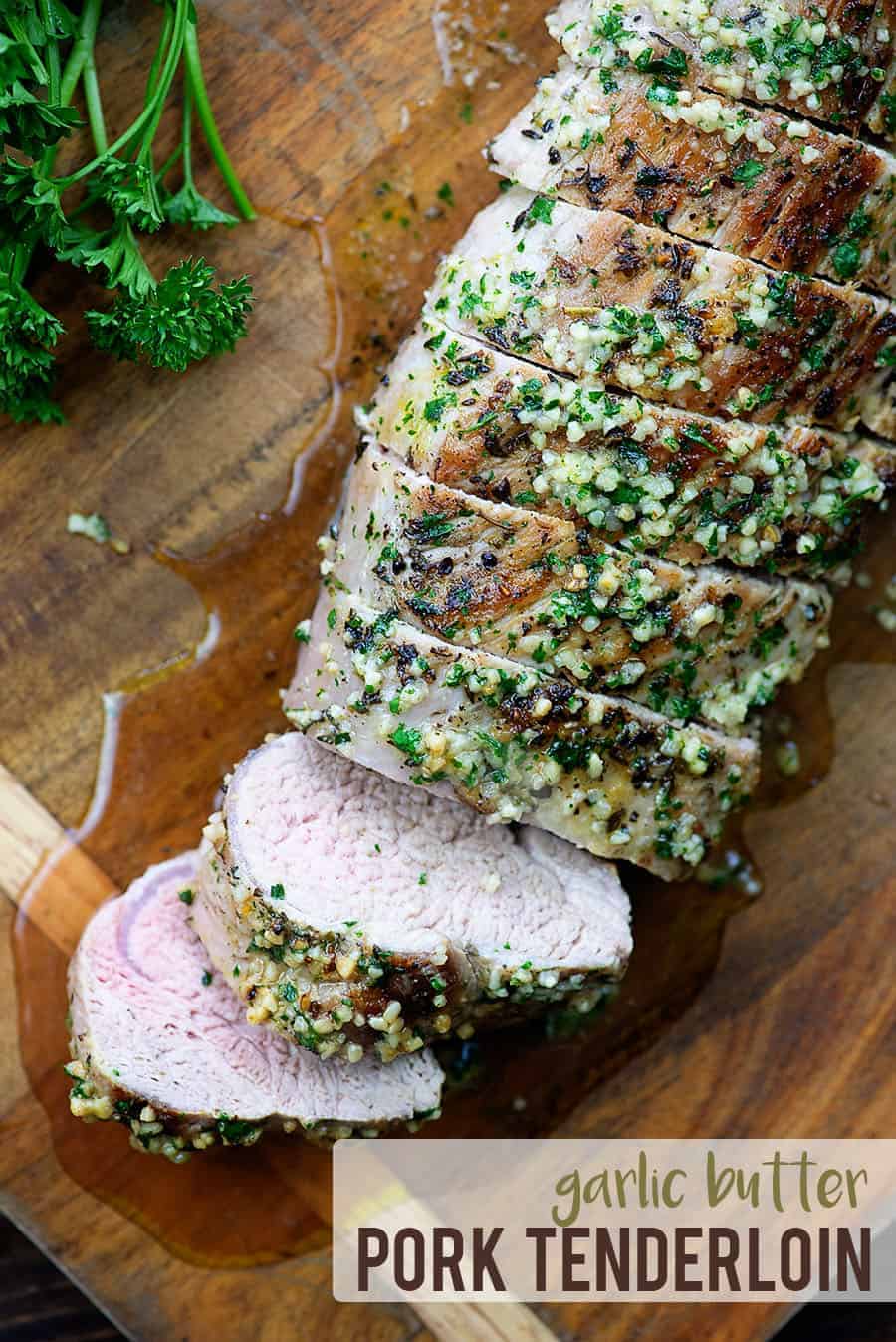 4. Garlic Butter Pork Tenderloin
Pretty sure this recipe has gotten more 5 star reviews than all of my other recipes combined. Everyone that makes it raves about it.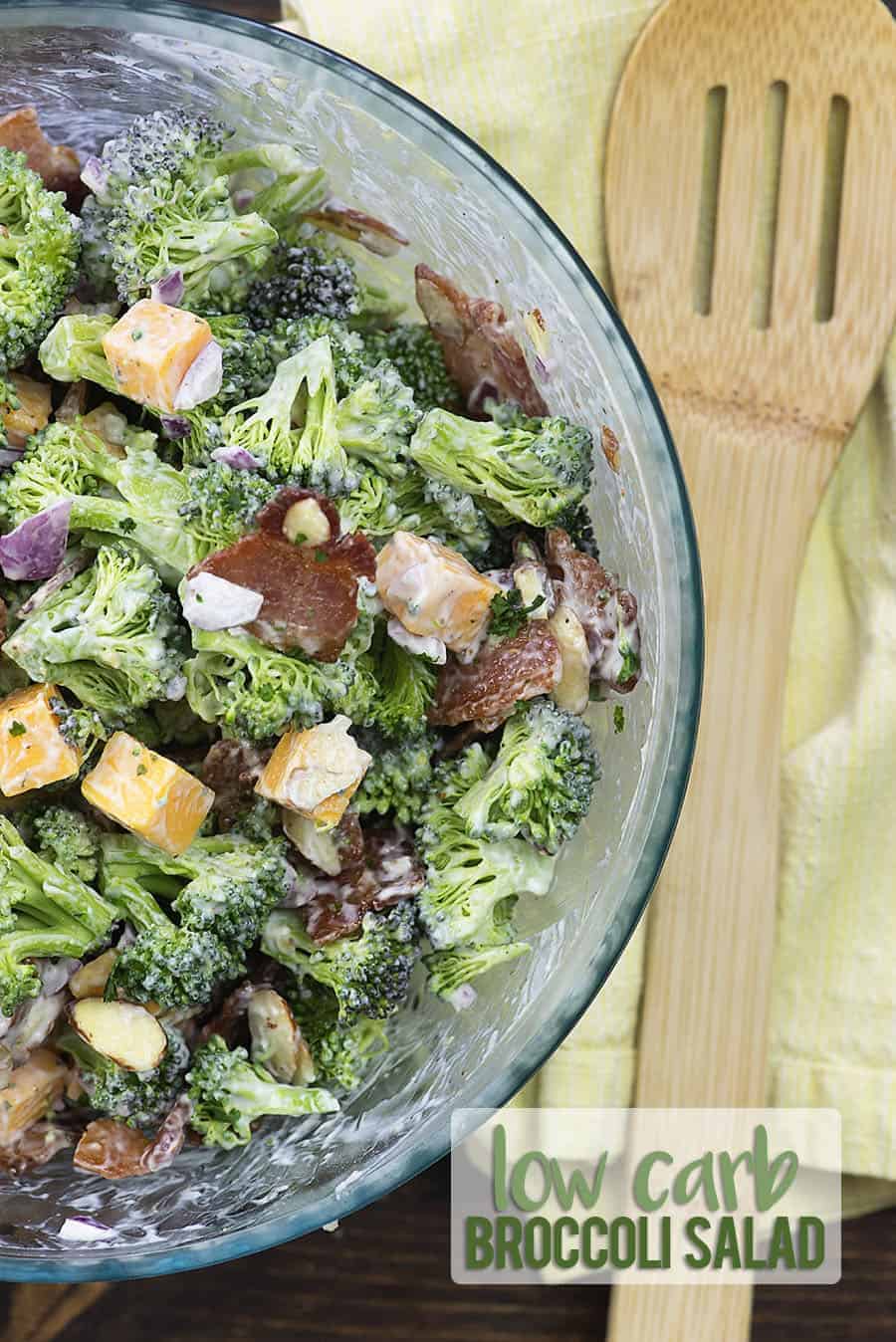 I'm a broccoli fanatic and this broccoli salad is my favorite. It's packed with cheddar, bacon, and ranch so you know it's good.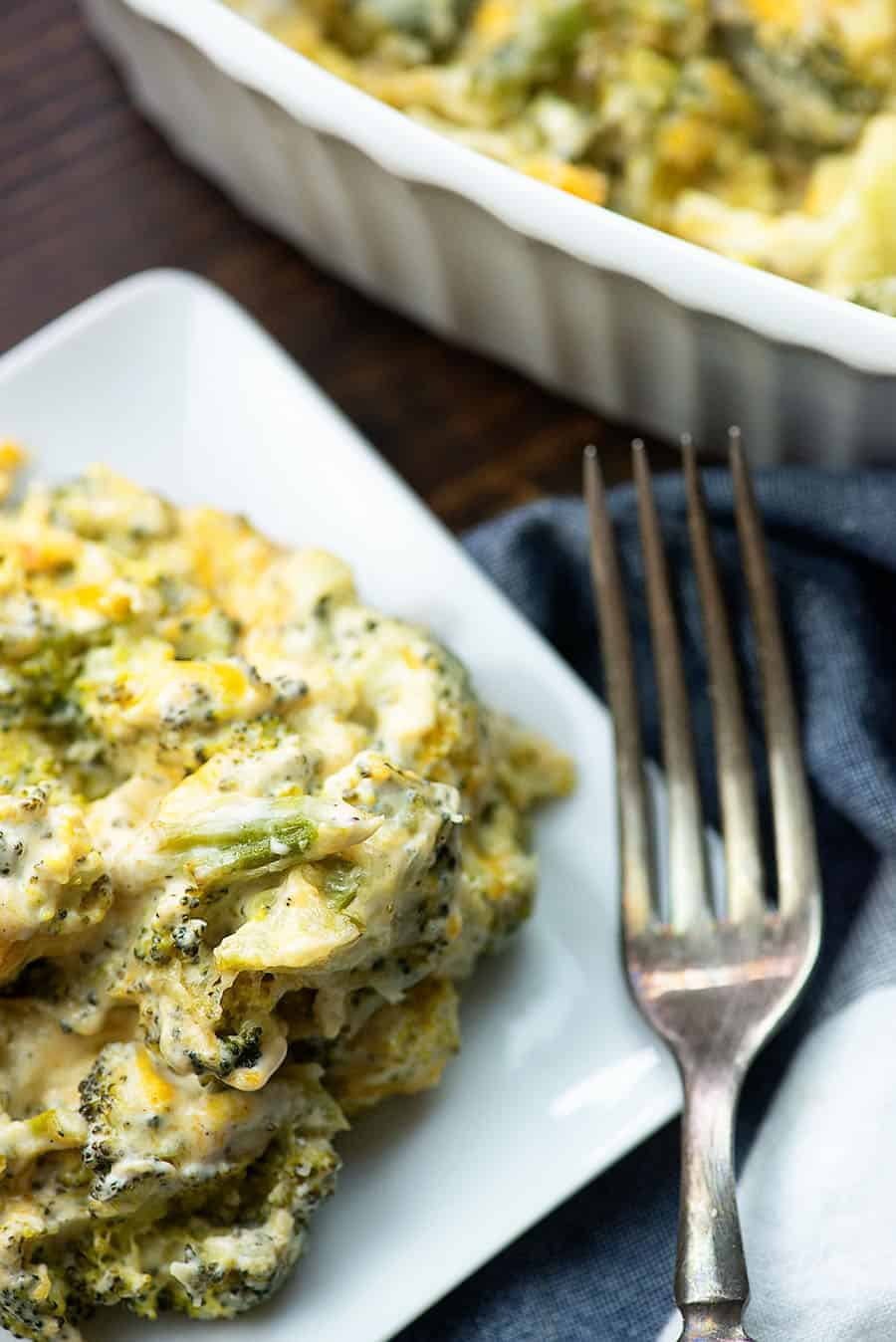 More broccoli! This one is so cheesy and melty and is just total comfort food. Tasty enough to serve up to family at holiday dinners, easy enough to make any night of the week!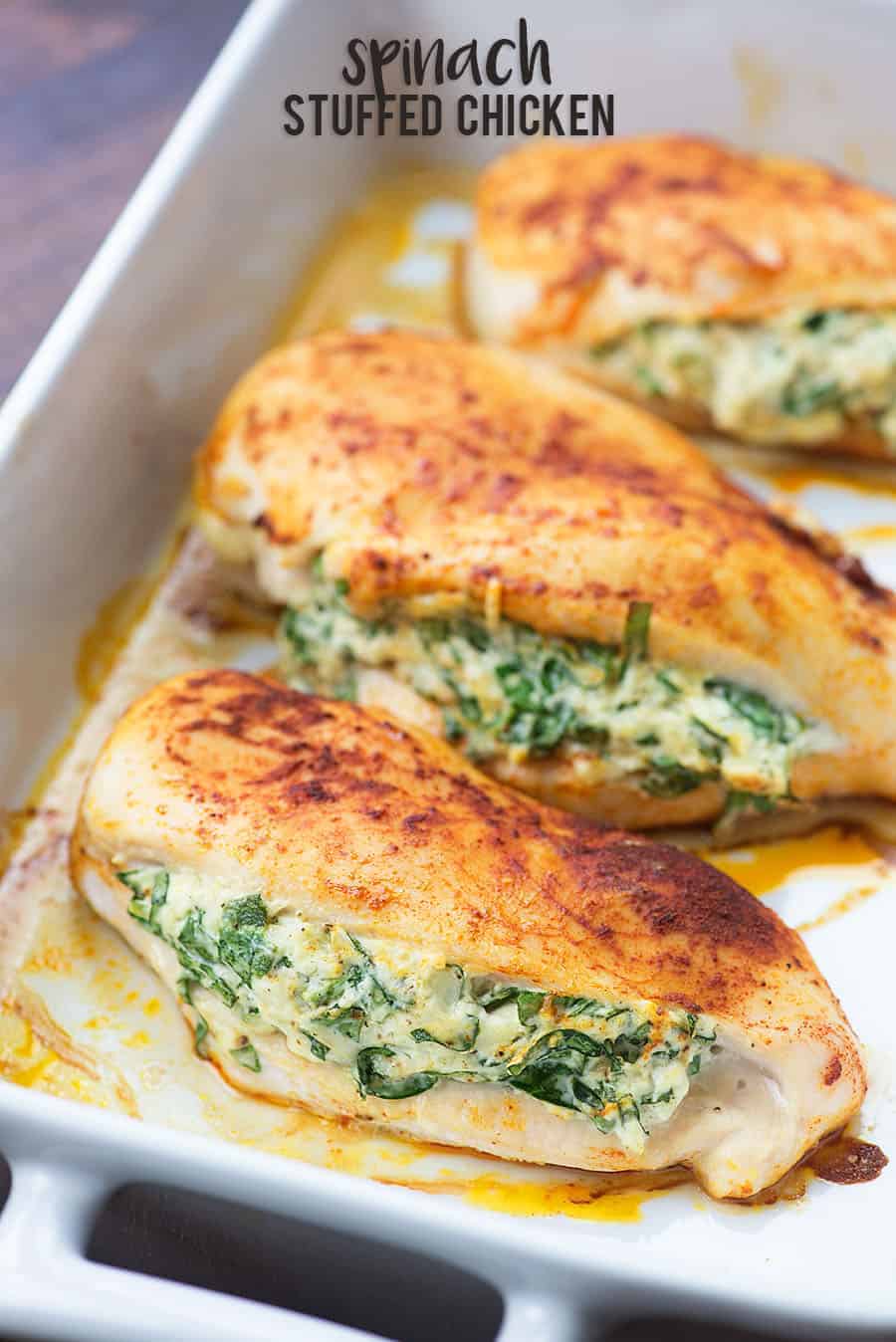 Not even a little surprised to see this chicken in the number 1 spot. The video went viral on Facebook and it's honestly what made this blog take off and grow like it has! Plus, it's really good chicken. 😉
That's it, you guys! The most popular recipes of 2018.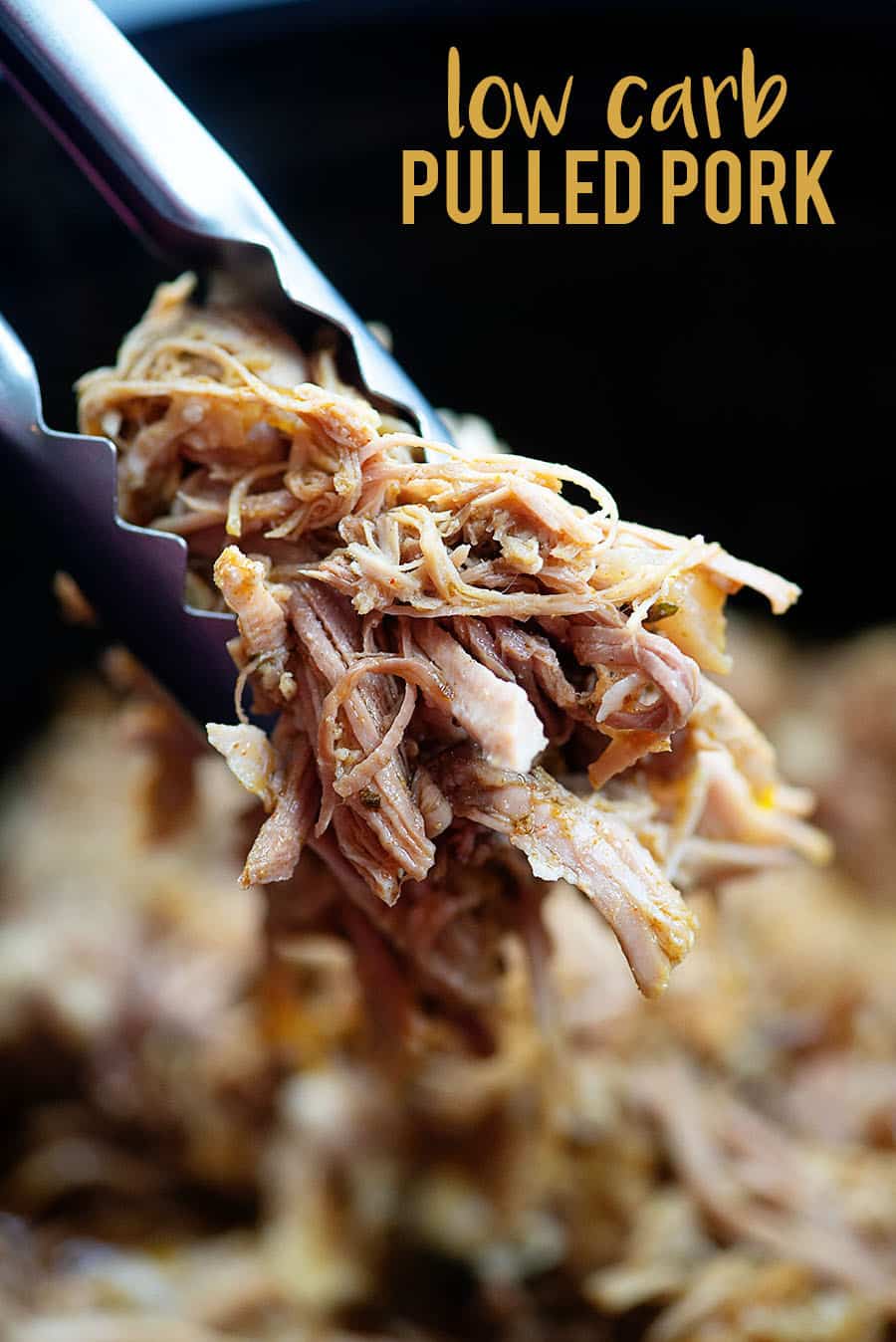 I thought it'd be fun to share my personal favorite recipe from the year. It was a hard choice, so I ended up choosing the one that I make the most often and that's my low carb pulled pork.
It's made in the crock pot, it's seasoned perfectly, and it's really easy. I serve it over coleslaw with some mustard BBQ sauce.
Okay, guys! Hope you enjoyed the little recap.
Wishing all of you the very best 2019! Looking forward to sharing it with you.