Hey, hey friends!
It's hard to believe that 2019 has come to an end, but here we are.
I thought it'd be fun to take a peek back over the year and see what the most popular recipes of 2019 were! (Check out the most popular recipes of 2018 too!)
As per usual, my personal favorite didn't show up in the top 10, but if you stick with me to the end, I'll share it with you! 🙂
Thank you so much for all the love you've shown me over 2019. You guys truly bless me every time you try one of my recipes, share them on your social channels, and leave me little comments here. It means more than you will ever know.
On to the recipes…

That's it, friends! The most popular recipes of 2019.
And now, my personal favorite recipe of 2019…my keto beef stew!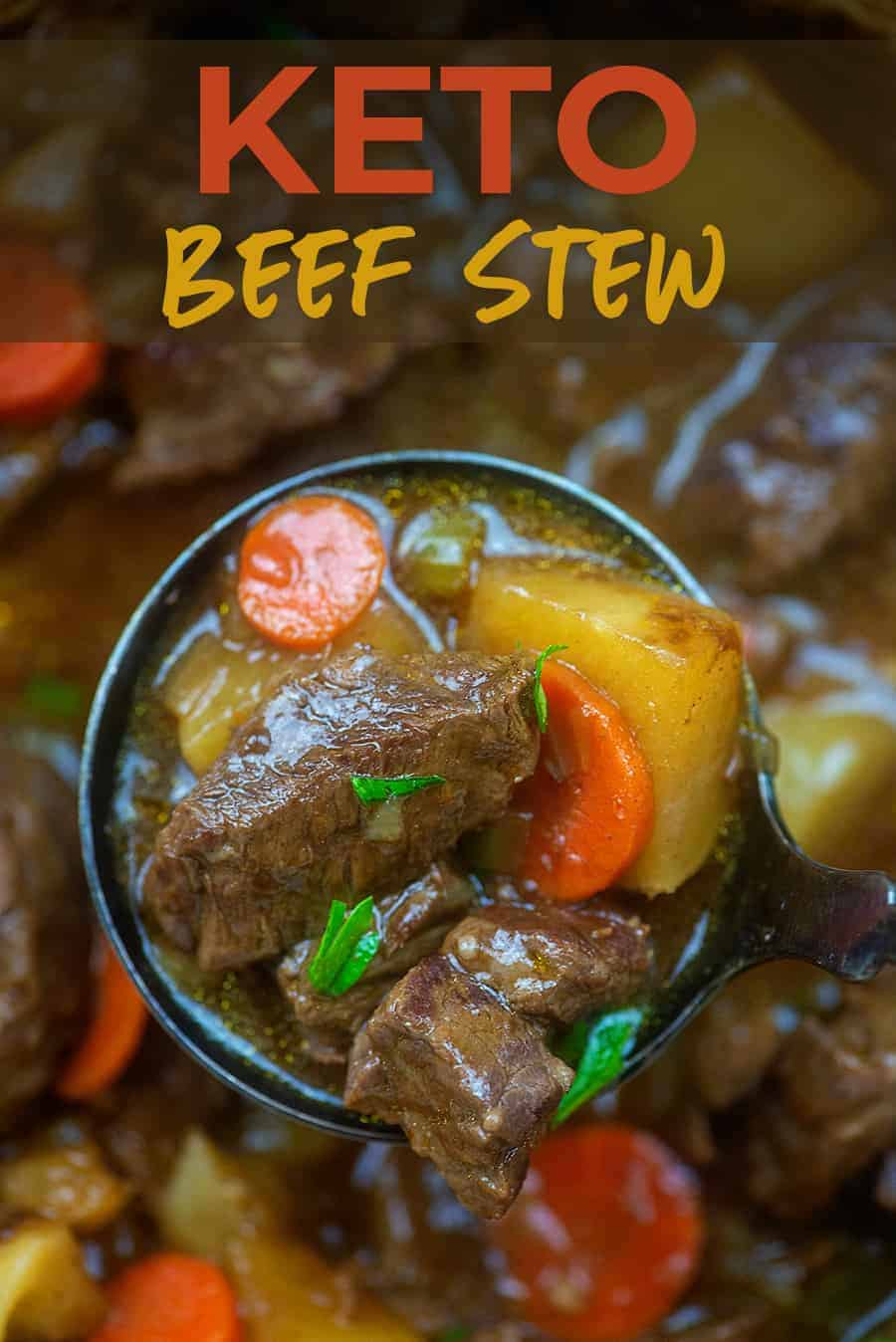 The recipes I post toward the end of the year have a hard time making it into the top 10 list since they have less time out there to gain popularity, but I have to tell you – this one is my FAVORITE recipe that I've shared all year.
It's pure comfort food and my family had no idea it was low carb. I'd serve this one up to guests in a heartbeat. So good!!
(A close second is my buffalo chicken pizza! It's so hard to pick favorites…haha!)