Posted: 12.28.22
Updated: 12.28.22
Every year we share the 10 most popular recipes of the year and this year is no exception! These low carb and keto favorites have been made again and again in our home and in the homes of our readers!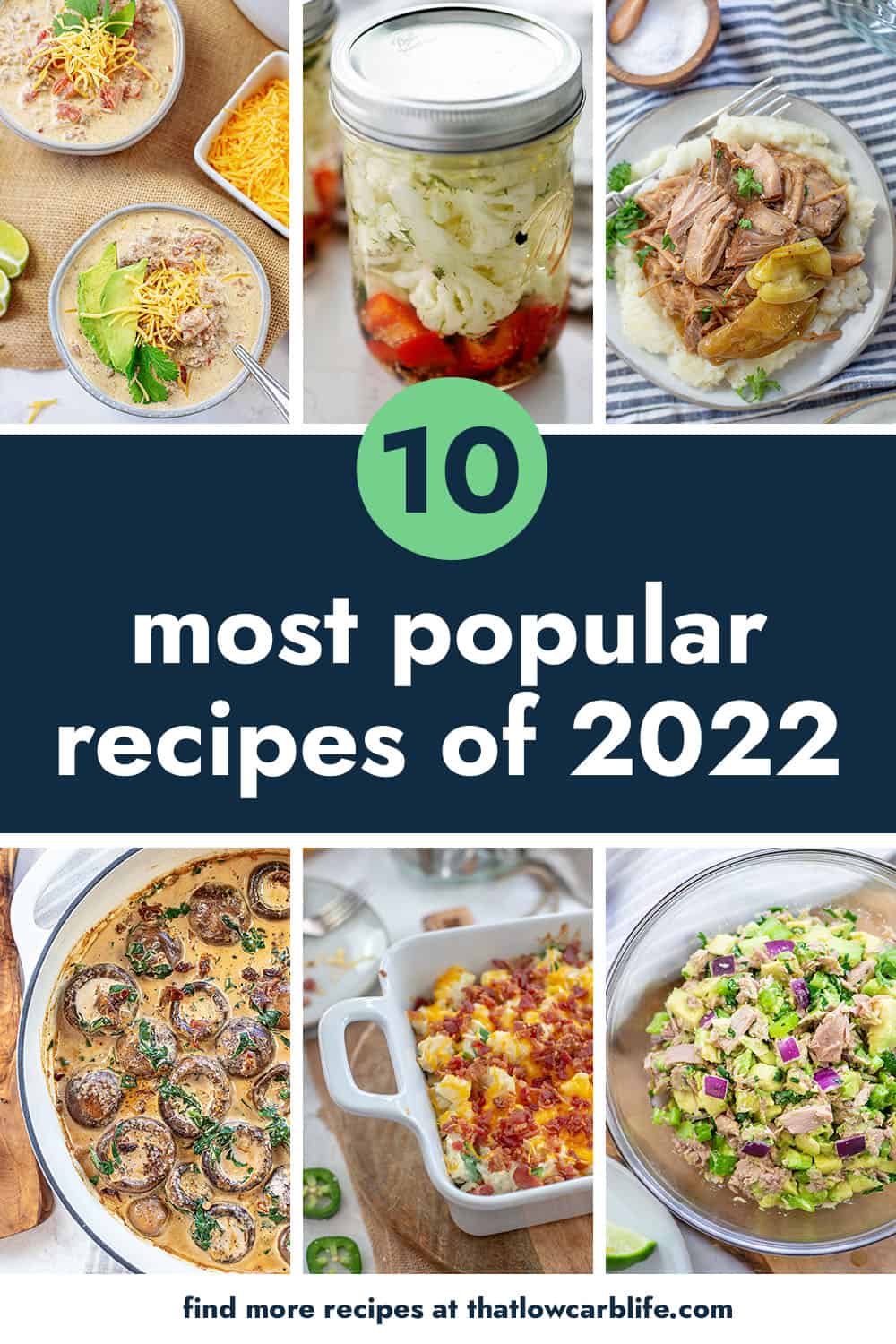 It's hard to believe that another year is coming to an end, but that just means it's time for my favorite post of the year!
Every year we look through all of the recipes we created over the course of the year and we pull up the ten most popular and put them here all in one spot! It's fun to look back and see what you guys loved the most!
There were a lot of new recipes created for you here in 2022! We shared 83 new low carb and keto recipes with you this year, all created and tested in my home kitchen!
It's always fun to look through and see which ones you guys liked best and here they are…
Follow me on social for more recipe ideas & inspiration!
Want To Save This Recipe?
Karly's Favorite Recipe of 2022:
For some reason, my personal favorite recipe of the year is almost NEVER in the top 10 list! So, I always like to share it with you guys and give it a little love.
This year, my favorite recipe that I created was…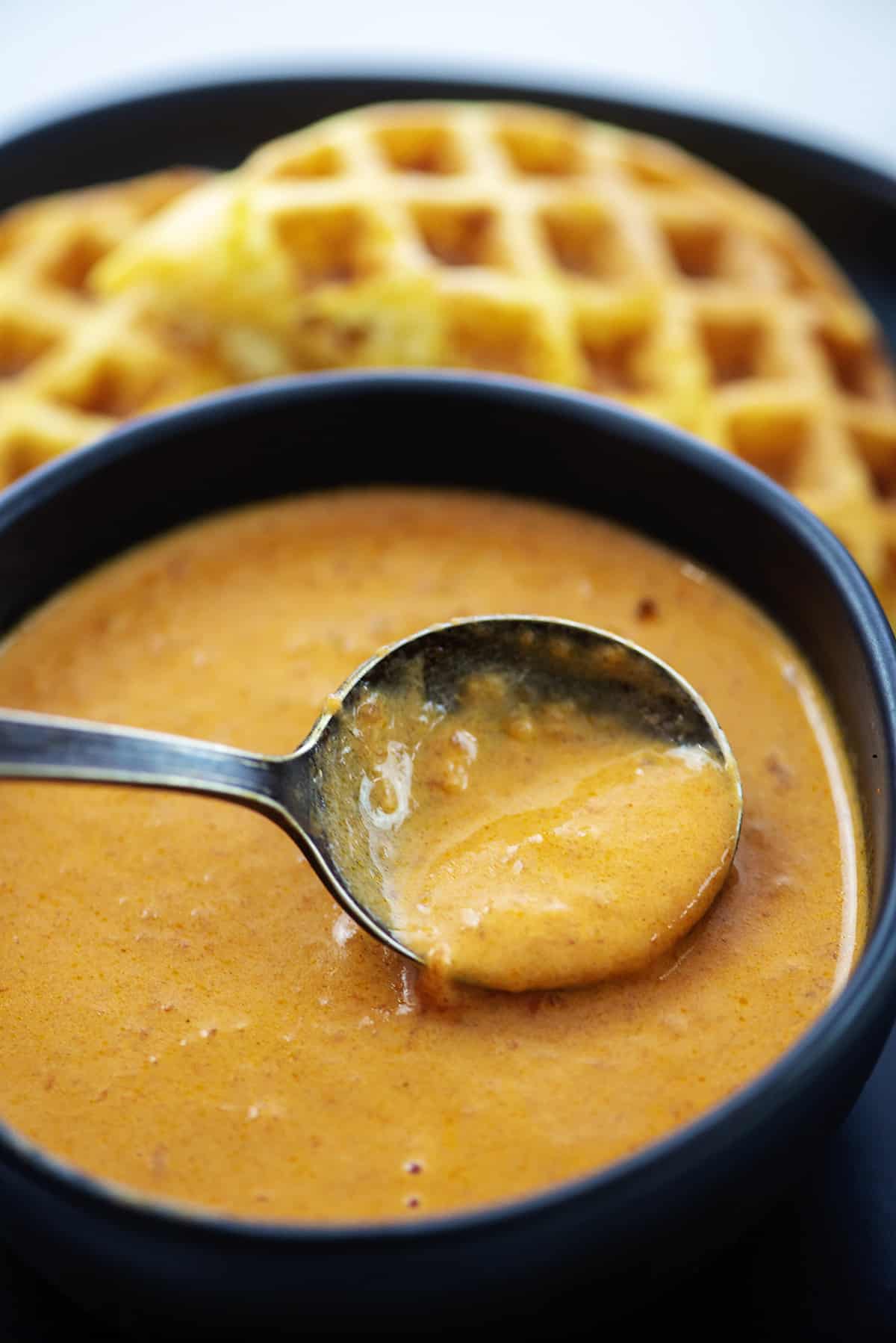 This recipe has a secret ingredient that seriously makes it the all time best tomato soup – keto or otherwise! I know your family will love it and it really deserved to be in the top 10!
Previous Years
We share our list of the most popular recipes every year and every year I learn so much more about what types of recipes you guys love! It's fun to look back and see the favorites!
Check out the Top 10 Recipes of years past below:
Thank You!
Before we close out the year, I just want to take a minute to really thank all of you that help support this website. The fact that you trust me to develop solid recipes to help you meet your health goals is not lost on me and I am so grateful for you.
This website supports my family (and the families of my team members!) and it is such an honor that I get to do what I love! It brings me so much joy when I hear that someone has made one of our recipes in their own home.
Thank you for your support and your trust in our recipes. We appreciate you so much.
Happy New Year!