ON SALE: Two new eBooks! Visit the shop!
Having a solid list of soup options is essential for any healthy lifestyle. For the low carb life, we have put together an easy list of soup recipes to keep you warm, cozy, and well fed!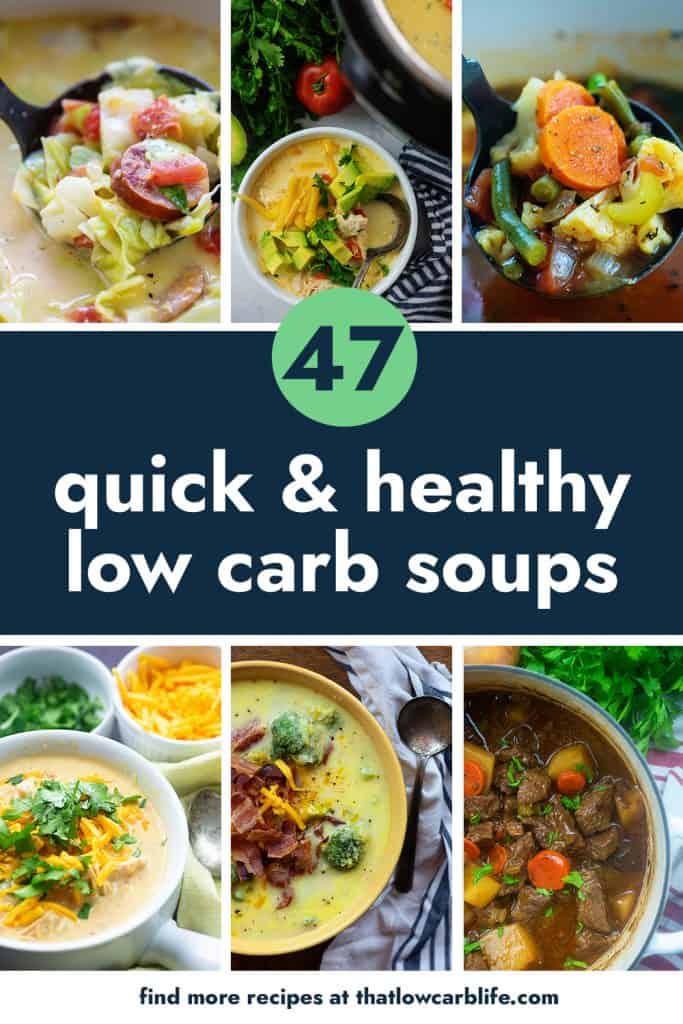 Soup is a perfect comfort food for any time of year. Where it is especially popular in the colder months, we all enjoy soup year around.
It's simple to make, easy to make ahead and reheat, and there are about a million different varieties so you'll never get bored.
What to serve with keto soup?
It's easy to get hung up on the lack of…well…bread and crackers when it comes to that hearty bowl of soup or chili.
No need, friend! There are keto options for pretty much everything!
Try my low carb biscuits or a garlic bread chaffle with your soup. This keto cornbread is a go to when we make chili.
Of course, salad is always a welcome side to soup as well. My keto ranch dressing and keto thousand island dressing will really take that soup up a notch.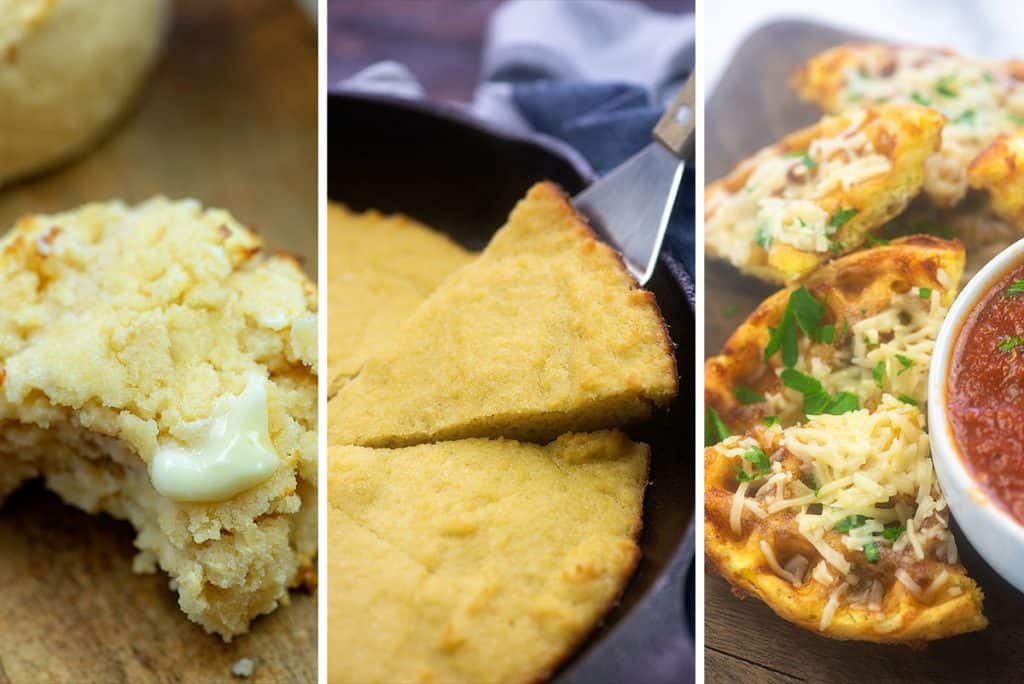 How to Thicken Low Carb Soups:
Soups are traditionally thickened with flour or cornstarch, but of course neither of those will work in a keto soup.
We use xanthan gum to thicken our soups. Just 1/4-1/2 teaspoon should thicken a whole pot of soup and it's super simple to use.
Glucomannan is also used to thicken low carb soups, though I've yet to experiment with that one.
Low Carb Soup Recipes
Soups are the perfect comfort food. Even those of us in that low carb lifestyle need that comfort food from time to time. Here is a list of my go-to soup recipes. Most of these recipes contain simple every day ingredients that you probably have on hand. Enjoy!