Posted: 12.19.19
Updated: 07.22.21
BREAKING NEWS: My latest eBook, Keto Breakfasts, is available to download!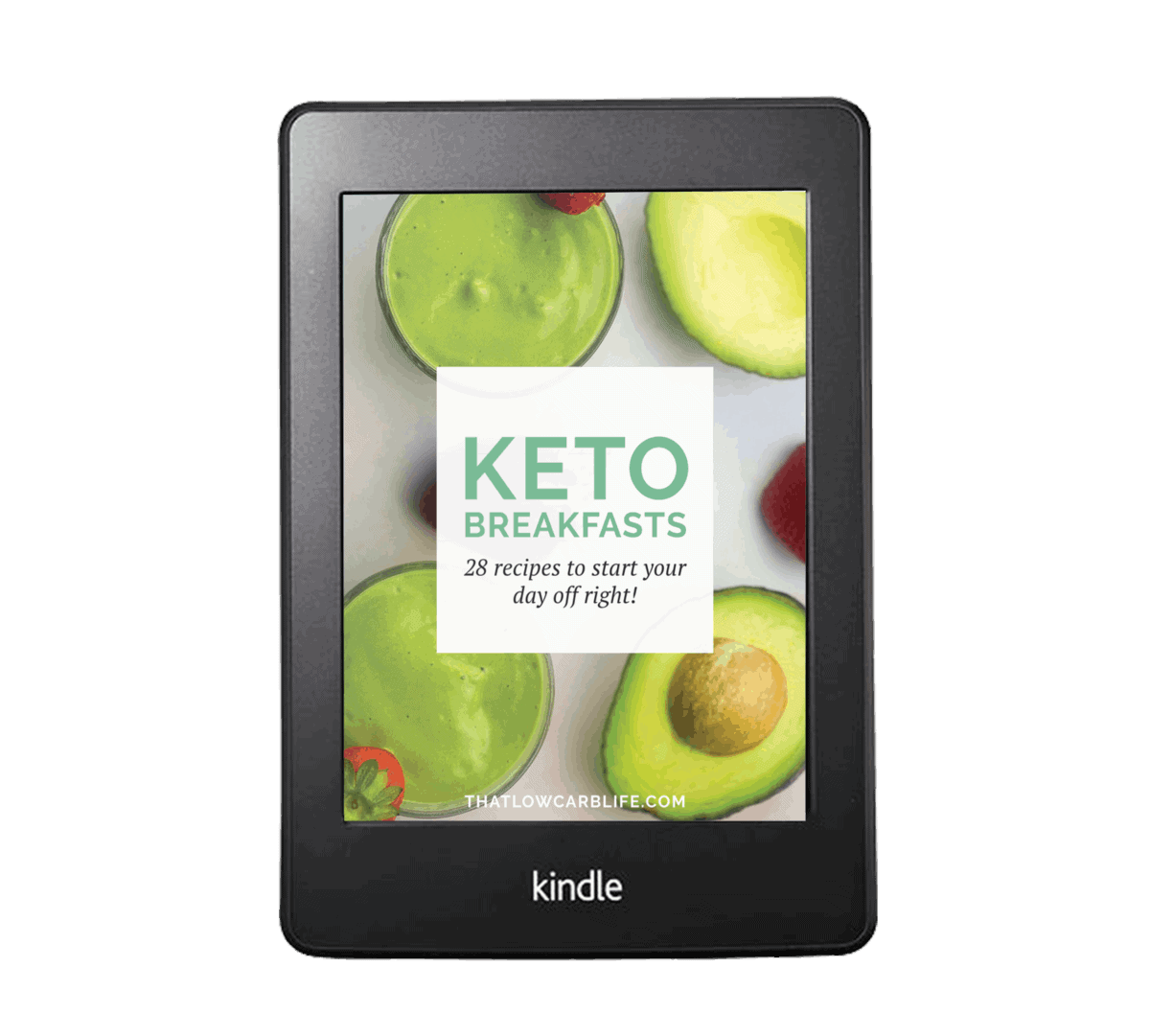 Hey hey, friend!
A while back I sent out an email to my subscribers and polled my Facebook group with THIS QUESTION:
What's your biggest struggle with sticking to a low carb way of life?
Y'all. The answer was overwhelmingly BREAKFAST.
So many people told me that they were excited in the first couple of weeks of their new lifestyle…"you mean I can eat all the bacon and eggs I want?!"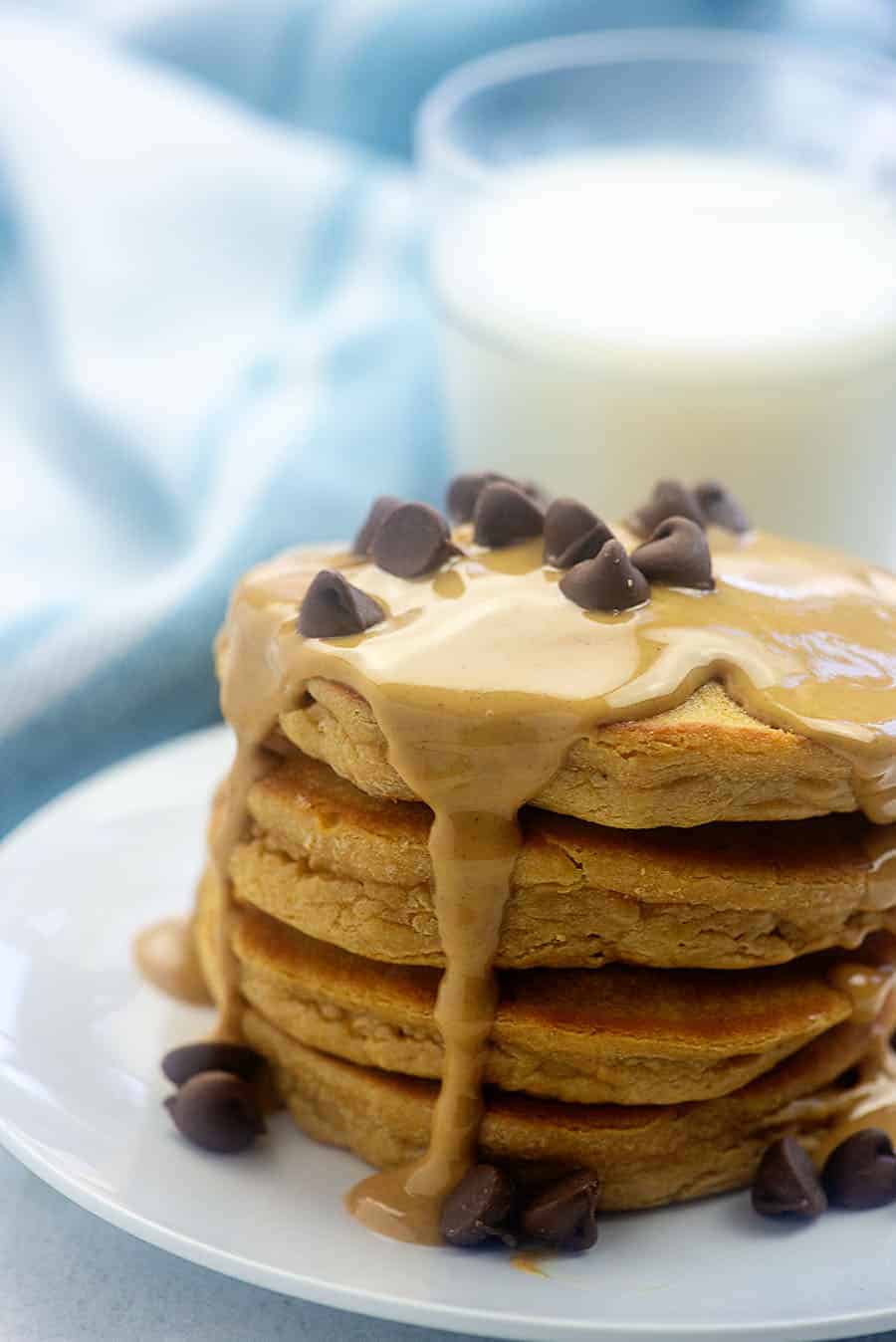 Then the boredom set in and they wanted creativity and flavor and something new and something easy and they were *gasp* sick of bacon and eggs.
Can you relate??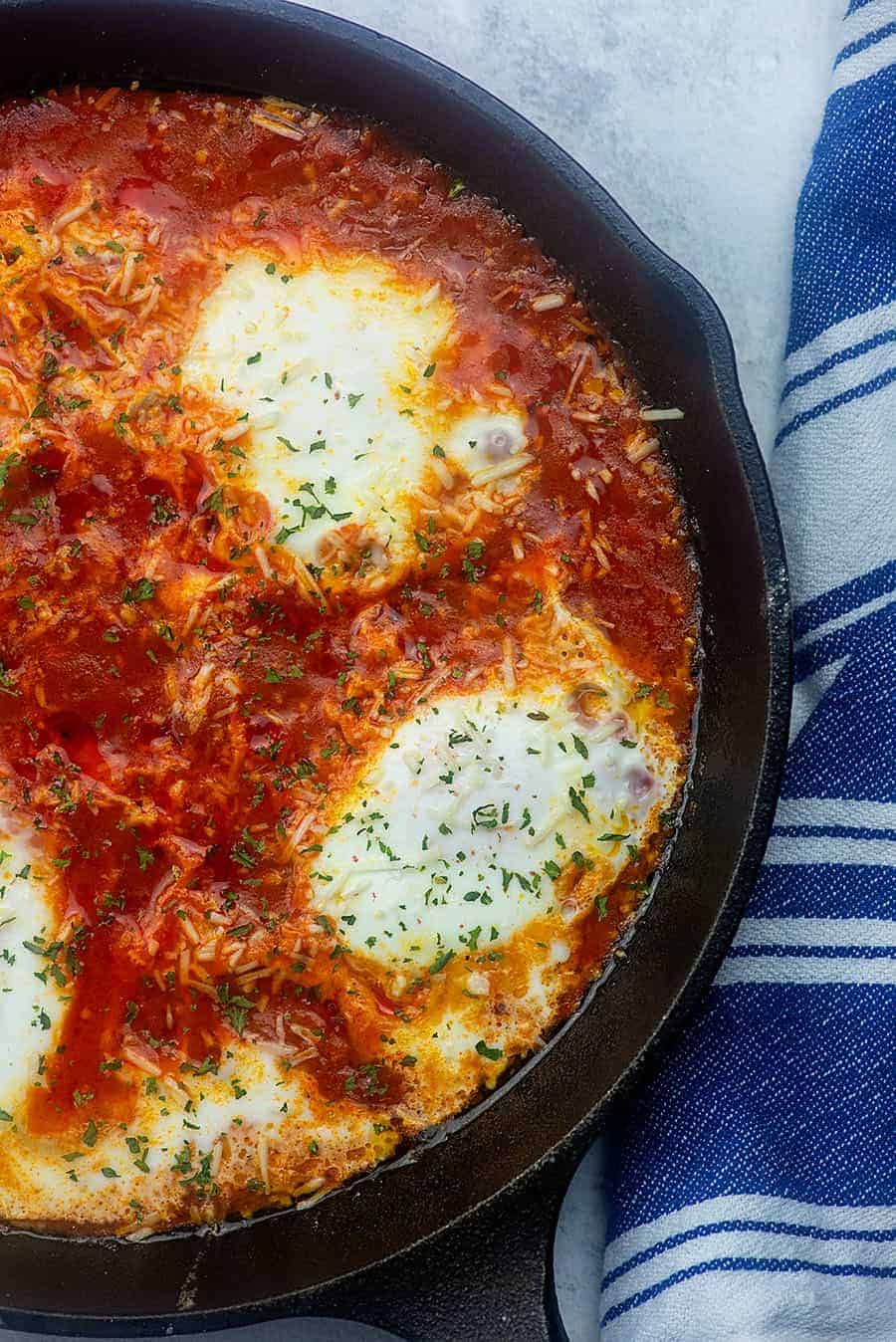 I made it my mission to create an eBook featuring loads of LOW CARB BREAKFAST RECIPES to make your life easier, tastier, and healthier!

I'm so happy to introduce you to my latest book: KETO BREAKFASTS!
There are 28 recipes, most of them have 5g of carbs or less per serving, and all of them were tested and approved by me and my family.
What are you waiting for??
Not the book you were looking for?? I have a couple of others…check the shop!