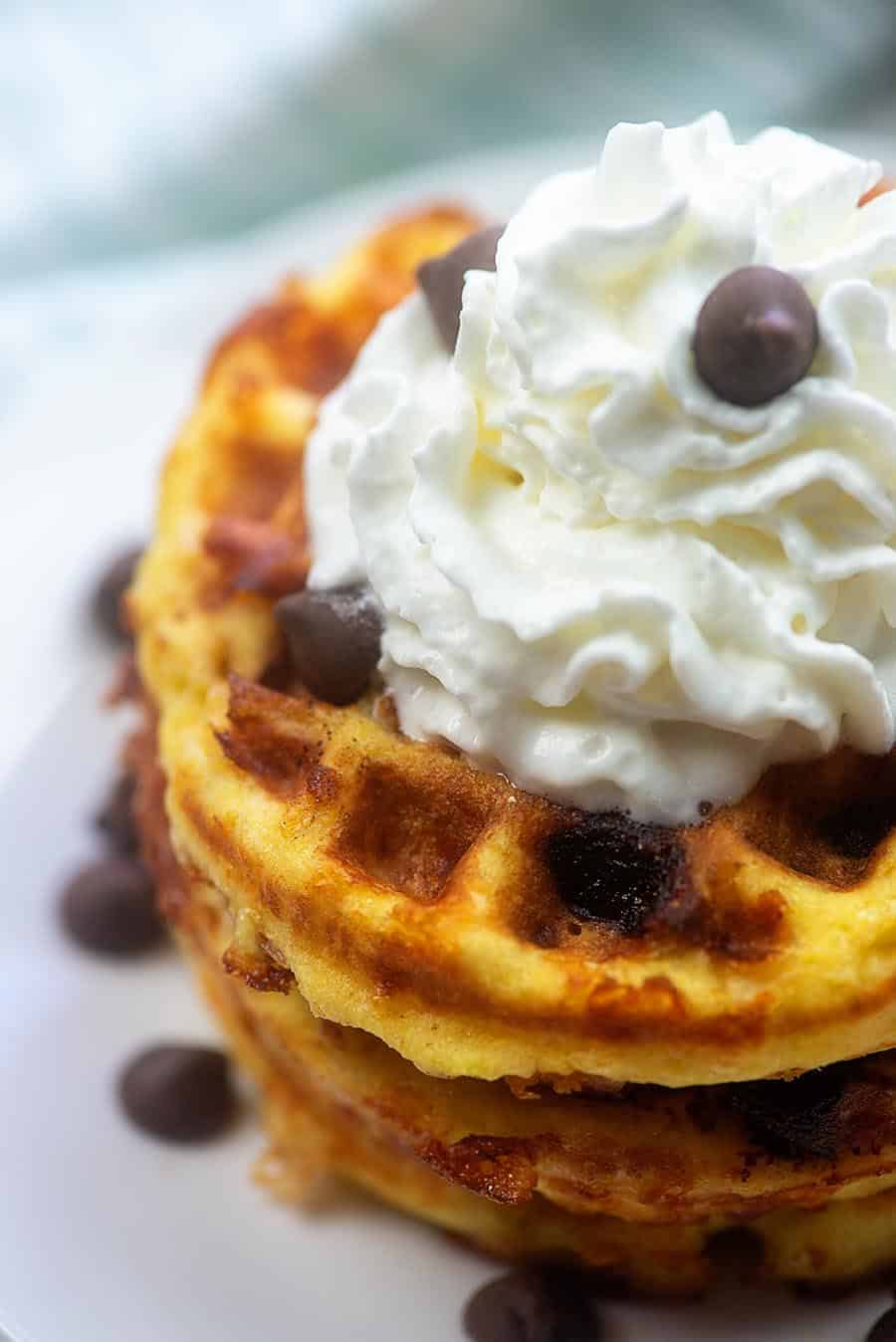 Chaffles have taken the internet by storm!
I'm so excited about this new low carb waffle recipe that I'm dedicating a whole week to sharing chaffle recipes!
Sweet, savory, and everything in between!
You won't want to miss these easy waffle recipes, so sign up for my FREE email newsletter and you'll get an email for every chaffle recipe.
Bonus: I'll keep sending low carb goodness after chaffle week ends, so you never miss out on the low carb recipes happening around here!
(If you're already signed up to receive my emails, don't worry – you won't receive double! You'll still want to enter your email below if you want chaffle week email goodness!)
Sign up for free below!